The right medicine?
The PSA have endorsed the sale of complementary medicines in pharmacies, provided they are backed by evidence.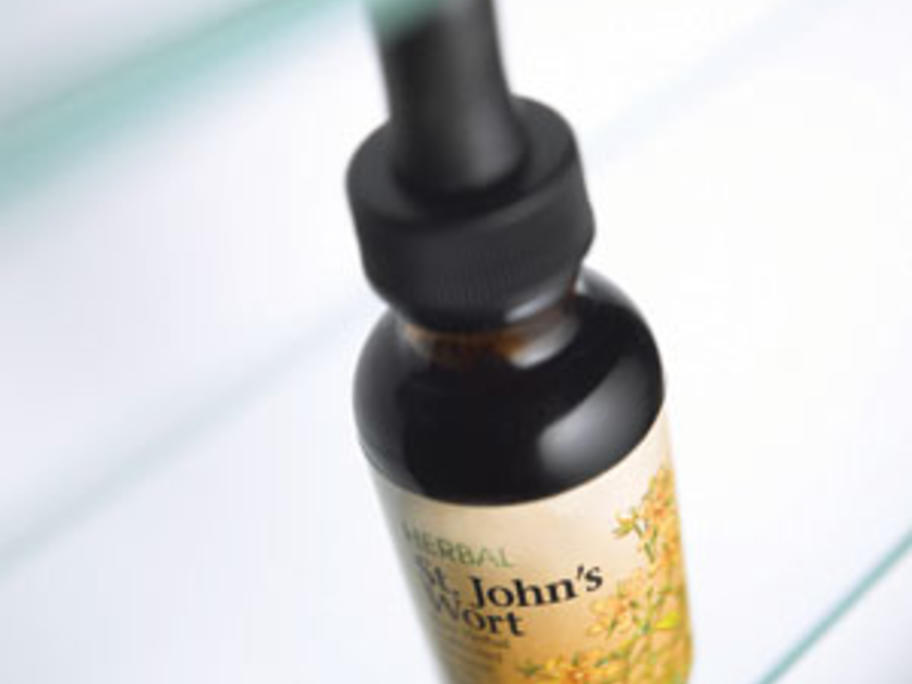 CAMs may have value in the management or treatment of some conditions and may be used as an adjunctive therapy with conventional medicines, provided there is evidence to support their use, the organisation said in its new position statement.
Pharmacists are ideally placed to help consumers make informed decisions regarding complementary medicine use, said PSA national president Joe Demarte.
PSA would continue to advocate