Ringing the changes
The latest range of updates have been made to the Schedule of Pharmaceutical Benefits for 1 November.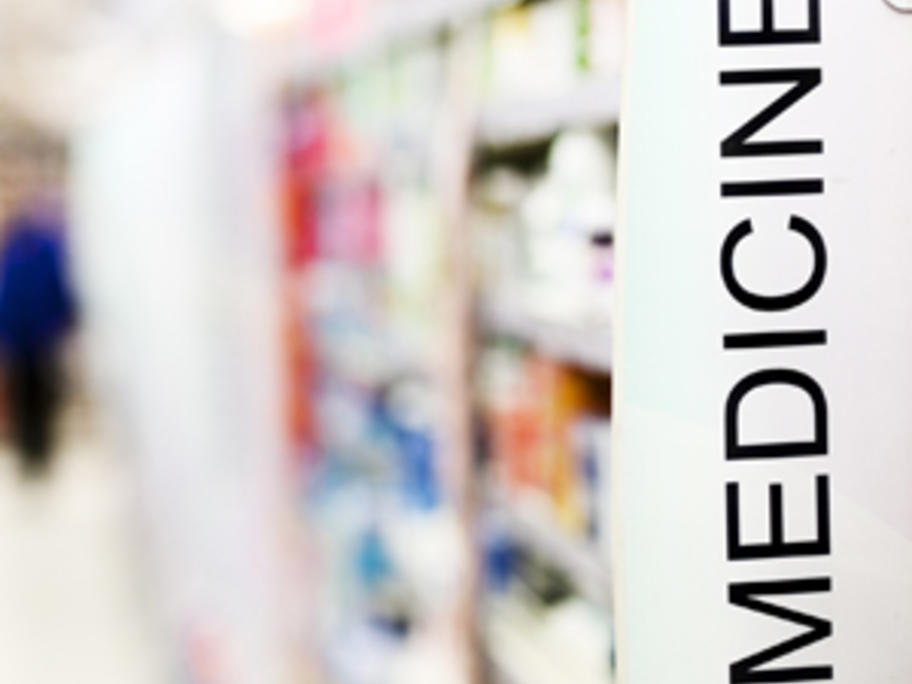 Among the new additions to the PBS is an atypical antipsychotic medication that provides a sustained improvement of the symptoms of schizophrenia1-4 with negligible effect on patients' metabolic parameters.
Latuda (lurasidone HCl), listed for the treatment of schizophrenia in adults has been used in the United States since 2011, Canada since 2012 and Europe since 2013.