Ringside GP hits out at ref after Mundine-Green bout
Letting Danny Green continue to fight Anthony Mundine after he was concussed has set boxing back 30 years, according to a ringside GP.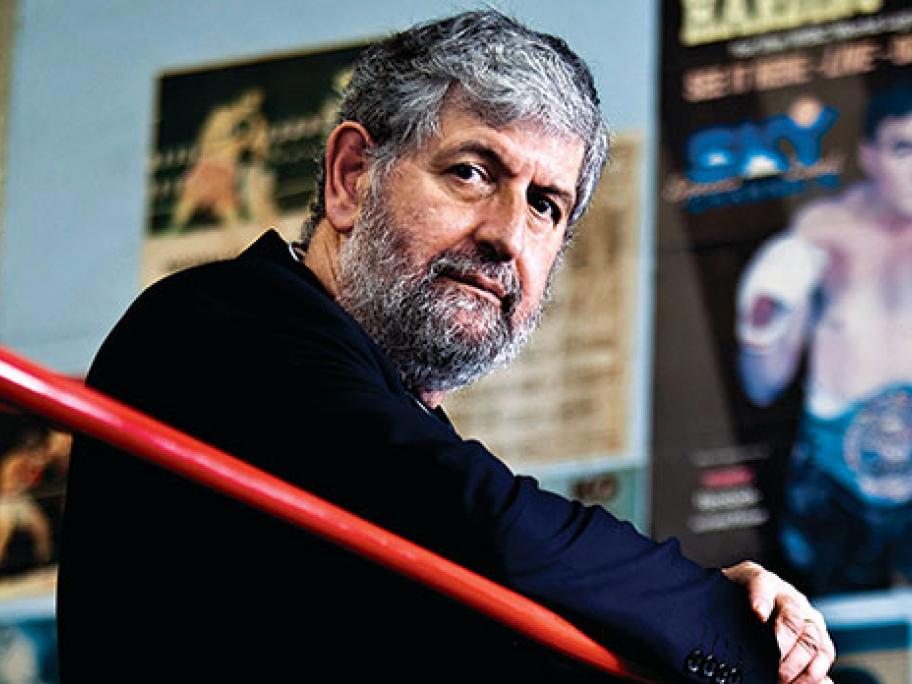 Dr Lou Lewis (pictured) says he quit halfway through the controversial bout after his call for the fight to be stopped was apparently overruled by the other ringside GP, Dr John O'Neill, and the referee.
Labelling the decision "totally irresponsible", Dr Lewis said: "To allow a concussed boxer to continue boxing ... had the potential for a tragic outcome.
"The other doctor broke one of our golden rules of boxing, namely that the boxer's welfare is