Rise in DIY genetic tests sparks warning
GPs are being warned about the rise of direct-to-consumer genetic testing, as patients increasingly seek help interpreting expensive but potentially meaningless tests.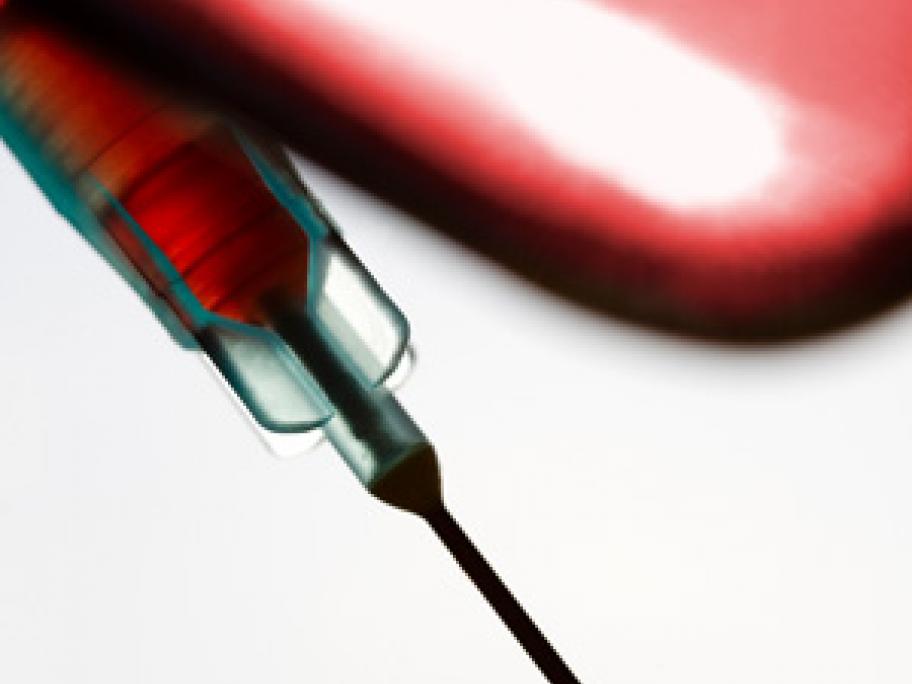 The Quick Guide for GPs on handling genetic test results, released this month by the NHMRC, advises GPs to carefully scrutinise the accuracy and credibility of tests before providing any advice.
The guide also warns of potential harm to patients who might require sensitive management and counselling.