Rise in liver injuries
Herbal medicines and dietary supplements are responsible for one in five cases of liver damage, US heptologists report.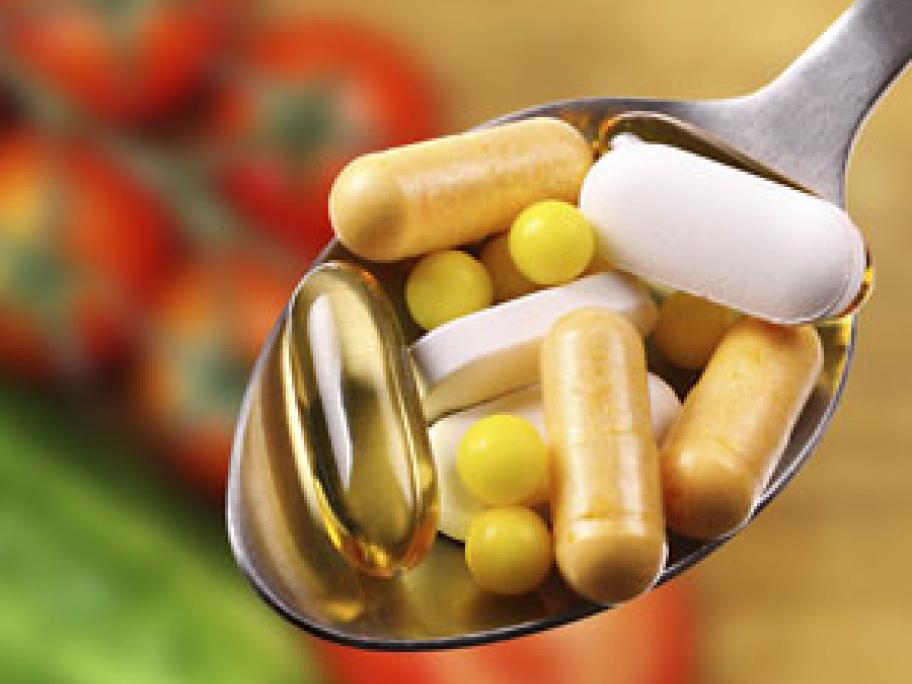 They say the proportion of liver injuries from these supplements has increased from 2% a year to to 20% a year in a decade.
Of 839 US in-patients with liver injury, 45 cases were caused by bodybuilding supplements, 85 were attributed to non-bodybuilding supplements like manufactured vitamins and minerals, and 709 due to conventional medications.
Liver injury caused by non-bodybuilding supplements is most severe, however, with patients showing acute necro-inflammatory injury and