Rise in liver injuries linked to supplements and herbals
The rate of liver injury attributed to the use of herbal medicines and dietary supplements has risen sharply, new research reveals.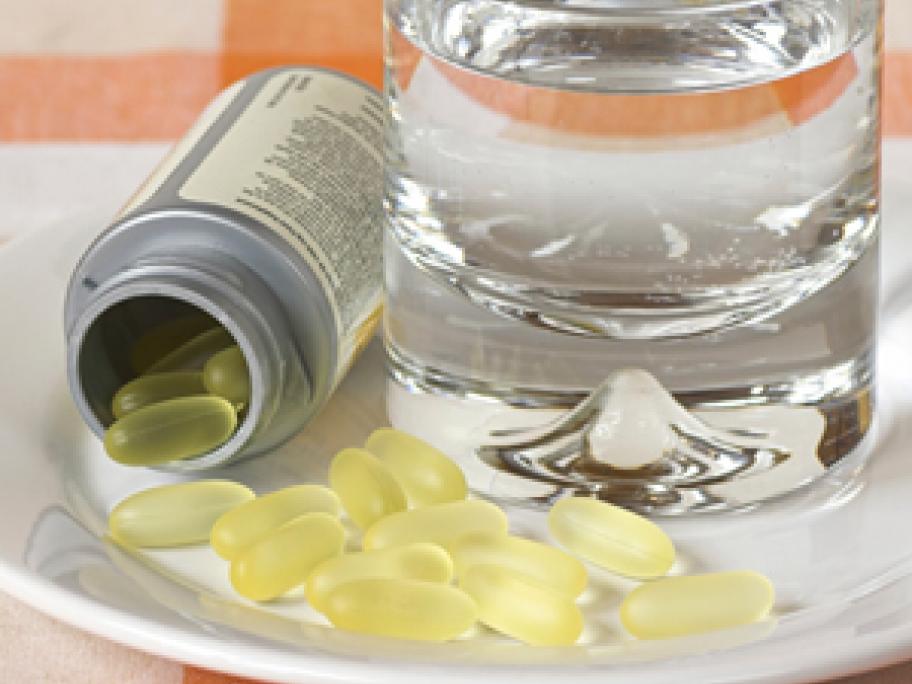 During a ten-year period, the percentage of liver injuries attributed to herbals and dietary supplements among a US inpatient cohort increased from 7% to 20 per cent.
Of 839 patients with liver injury from eight referral centers, 45 cases were caused by bodybuilding supplements, 85 attributed to non-bodybuilding supplements, and 709 due to medications.
However, liver injury caused by non-bodybuilding supplements is most severe, the researchers said. It