Rise in measles prompts vax warning
Measles is continuing its march down Australia's east coast, with NSW joining Victoria and Queensland in issuing alerts about the spread of the infection.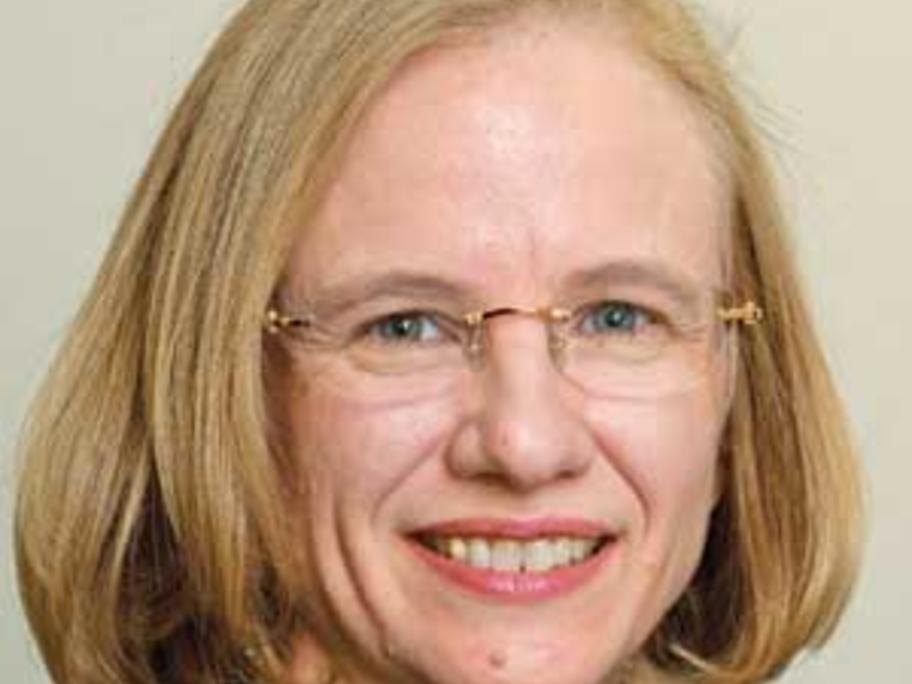 Six people have contracted measles during the past month in NSW.
Twenty-four cases have been reported so far this year.
Dr Vicky Sheppeard, director of communicable diseases at NSW Health, said three recent cases had been reported, in Rozelle, Sydney City and the Lismore area.
Infected patients had