The rise of medication misuse
Fresh calls are being made to ramp up awareness of the over-prescribing of opioid prescription medication.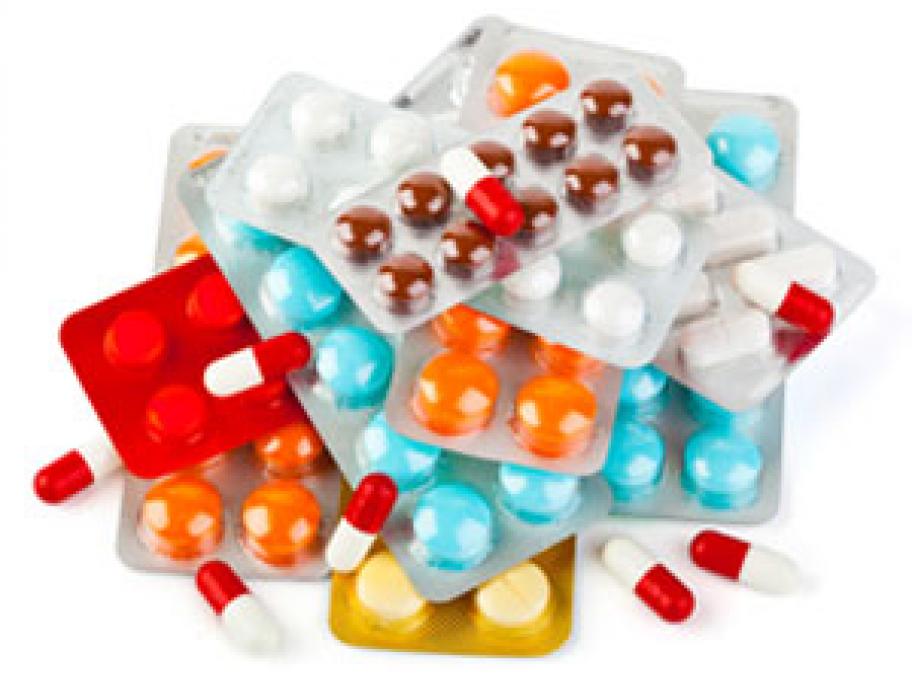 As reported in Pharmacy News last week, prescription medication abuse and misuse are responsible for more deaths in Australia than the highly publicised crystal methamphetamine epidemic.
The Royal Australasian College of Physicians (RACP) says that the latest National Drug Strategy Household Survey shows the misuse of painkillers has increased from 4.8% of the population in 2010 to 7.7% in 2013.
Dr Matthew Frei, president of the RACP Chapter of Addiction