Rise in melatonin's use as sleep aid for children
Even preschoolers have been given the jet lag treatment to doze off, say paediatricians
Melatonin is increasingly being used as a sleep aid for primary school-aged and teenage children, paediatricians say.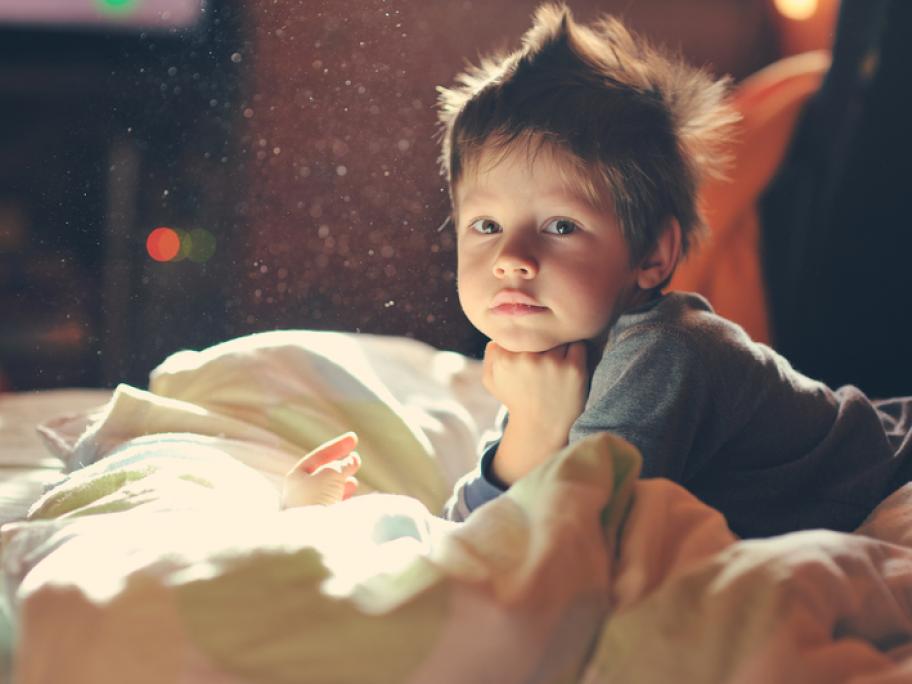 Professor Harriet Hiscock, at the Royal Children's Hospital in Melbourne, has reportedly said she had seen increased use of melatonin for children, even in preschoolers.
"It's growing in popularity across both primary-school age and teenage children, and there's some use of it in preschool children as well," Professor Hiscock said in a Fairfax Media report.
"The cat's well and truly out of the bag — parents are good at talking [with each other]."
Melatonin is a treatment for jet lag and insomnia, and is a schedule 4 drug in Australia.
Dr Maree Barnes, immediate past president at the Australasian Sleep Association, said she'd also seen a significant increase in melatonin as a sleep aid among adults, and more recently, children.
"I've been doing this for more than 25 years and we've certainly seen a significant increase in that time in the use of melatonin, and the use in children is a recent thing," Dr Barnes said.
"It's because we didn't [previously] know if it was safe in children."
Professor Hiscock said the product was "probably pretty safe," although studies had not been particularly long term, with the longest evidence from 14 months to two years.
"In paediatrics there's always the feeling you should avoid medication if you possibly can," Professor Hiscock said..
"In 70% of children, behavioural strategies work and you don't need melatonin."
In 2015, University of Adelaide sleep researcher, Professor David Kennaway warned doctors and parents against using melatonin as a sleep aid in children, in a paper published in the Journal of Paediatrics and Child Health, saying there were no long-term safety studies.
Melatonin had not undergone the same kind formal safety testing as other drugs and there was the potential for important interactions with drugs sometimes prescribed for children, he said.
Professor Kennaway's review looked at aspects of melatonin use outside its ability to alter seep timing, which had been "largely ignored", but which raised questions about its safety in infants and adolescents.
---
More information: