Rise in scripts for ADHD medications
The number of Australians being prescribed ADHD medications continues to rise, with notable increases among adults and females, latest figures show.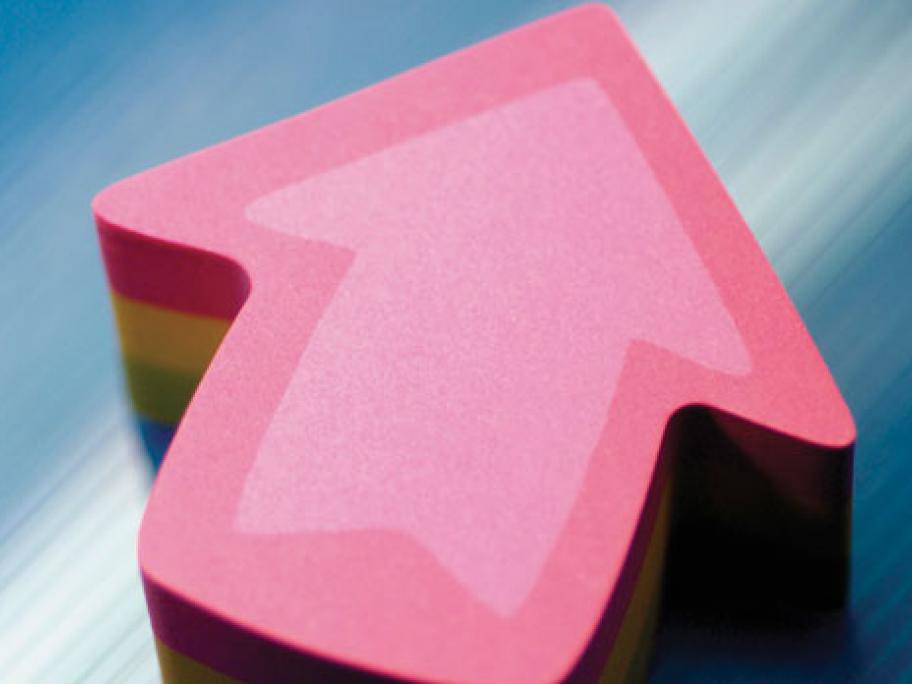 During the past five years, there has been a 31% increase in the number of patients treated with PBS-subsidised ADHD medications, with an annual increase of 5-8%, according to a report released by the drug utilisation sub-committee of the PBS on Friday.
In 2014, 877,000 prescriptions were dispensed at a cost of more than $30 million to the PBS, up from 689,000 in 2010.
Of those who were prescribed an ADHD