Rising from the ashes
King Island Pharmacy has reopened less than six months after it was destroyed by fire.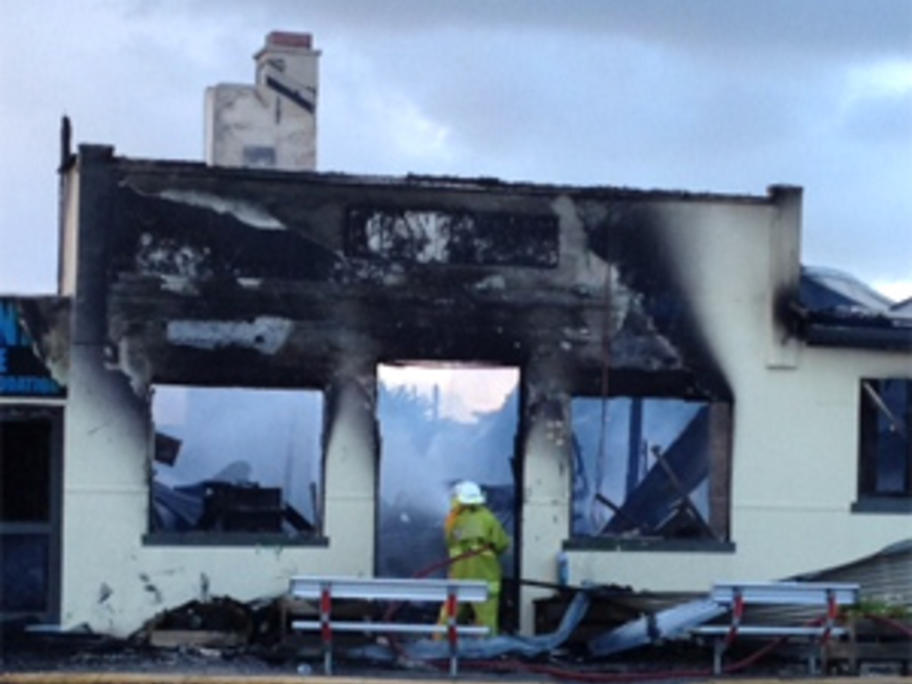 The pharmacy, the sole one on the Bass Strait island was destroyed in an arson attack on 25 January 2015.
For the past 5 ½ months a temporary pharmacy has been operating from a small consulting room at the local King Island Hospital with a focus on supplying prescription medicines.
Co-owned by Pharmacy Alliance founder, Simon Reynolds, the pharmacy reopened on 13 July.
"We cannot thank the local healthcare staff enough. These