Risk of breast cancer return looms for 20 years
Study highlights the case for extending endocrine therapy
There is a steady risk of breast cancer recurring decades after initial treatment, according to a large meta-analysis.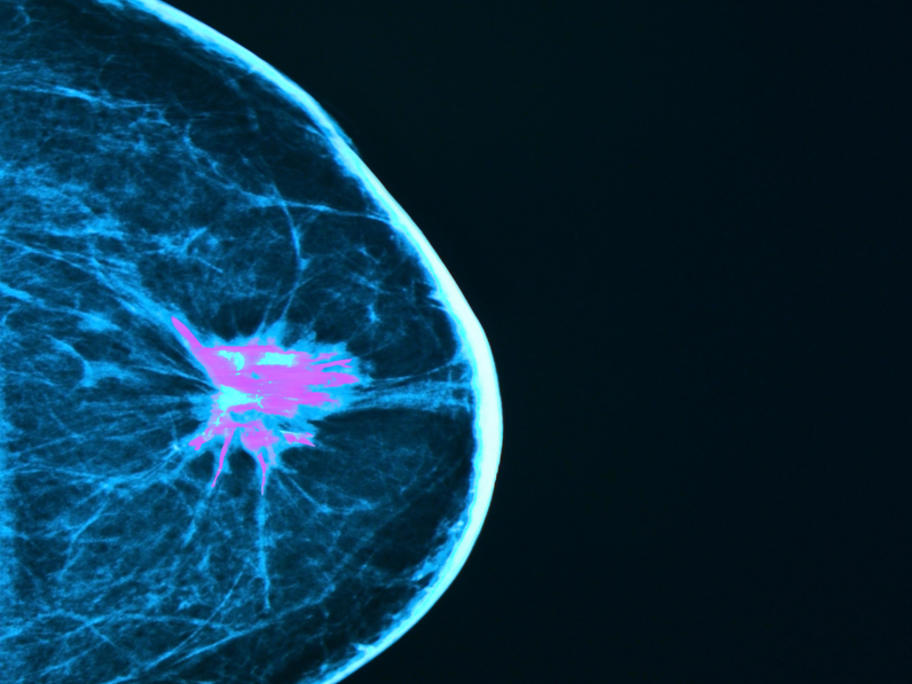 The study, which "quantifies the 20-year risk more reliably than previous studies", shows that, even after five years of adjuvant endocrine therapy with tamoxifen or aromatase inhibitors, women with oestrogen-receptor-positive (ER+) early-stage breast cancer have a persistent risk of recurrence and death later on.
This risk is evident even among patients with the best prognoses, say the authors.
The study,