Risk of death after fracture lasts longer than you thinK
First study to quantify the mortality risks for different breaks
Older people who break a bone are at increased risk of premature death for up to 10 years, a new study finds.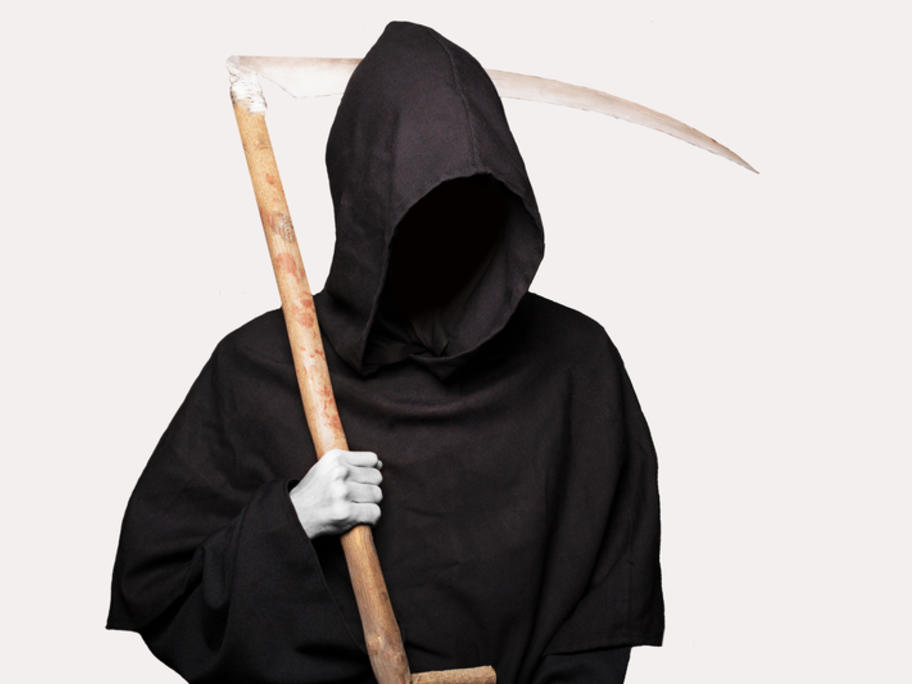 While it's already known that hip fractures increase mortality risk, this is the first study to identify how long this risk lasts for different fractures, say the Sydney researchers.
In their decade-long study of more than 30,000 Danish men and women with incident fragility fractures, premature death was observed following all proximal and lower leg fractures.
The majority of deaths