Risk factors go undetected in primary care
GPs could do a much better job of screening for lifestyle risk factors in their patients, preventive health experts warn.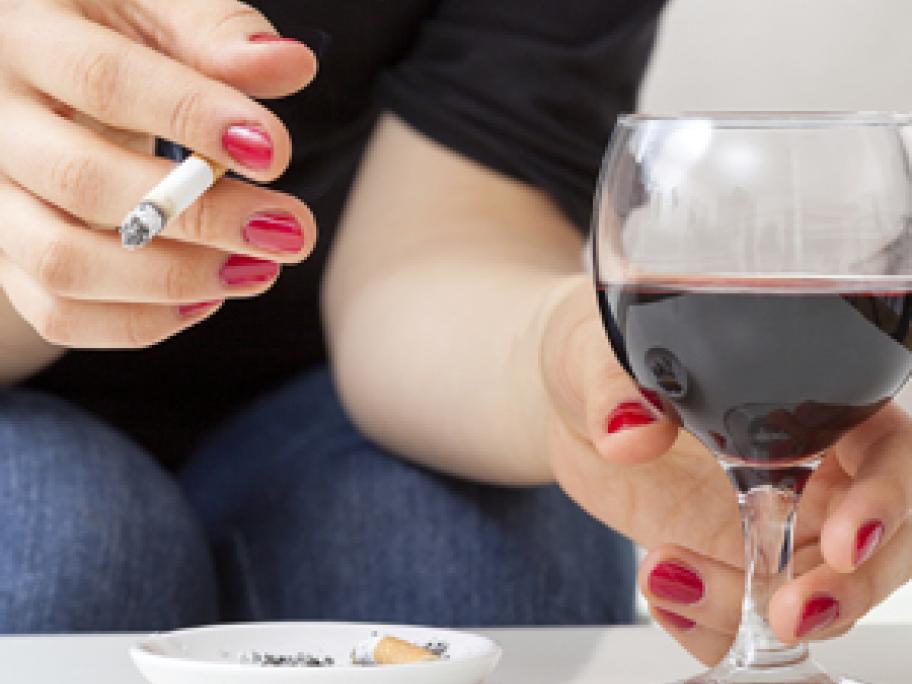 They say smoking, risky alcohol consumption and weight issues are going undetected in one out of three patients.
This is despite "substantial investment" over the last three decades to increase GP detection and intervention rates for lifestyle risk factors.