Risk factors key to catching melanoma
Australians with a family history of melanoma are more likely to develop the disease on their limbs and at a younger age, new research has found.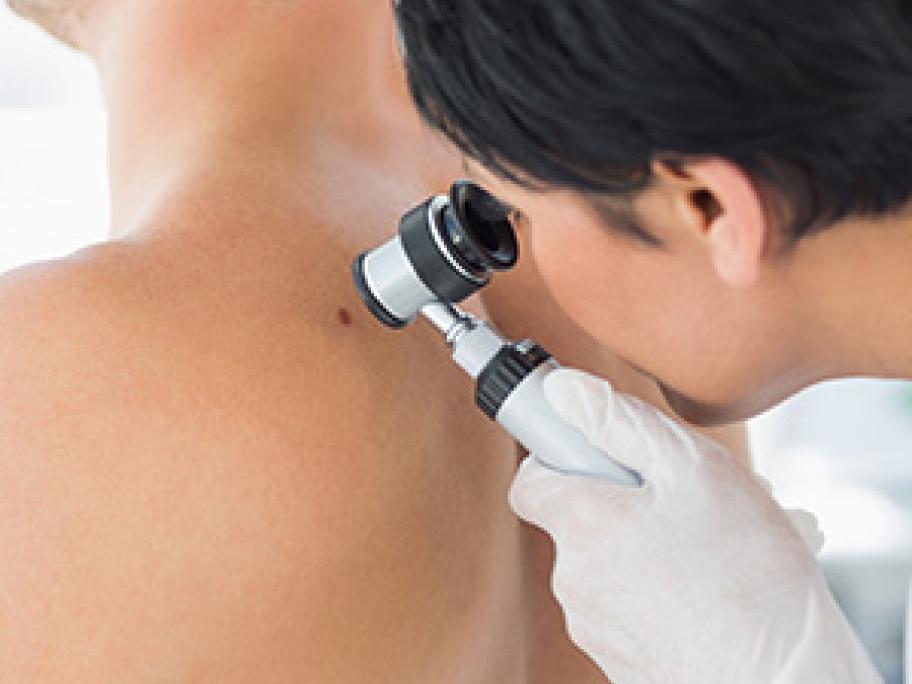 People with many moles, however, are more likely to develop a melanoma on their trunk.
Australian researchers at Sydney University have pinpointed a set of characteristics of melanoma according to a person's risk factors to help catch it earlier.
With Australia's incidence of melanoma among the highest in the world, this information will improve the identification and treatment of those at higher risk, says lead researcher Dr Caroline Watts.