Risk of hypertension higher with HRT
Women using HRT should be warned they are at risk of developing high blood pressure, a large Australian study suggests.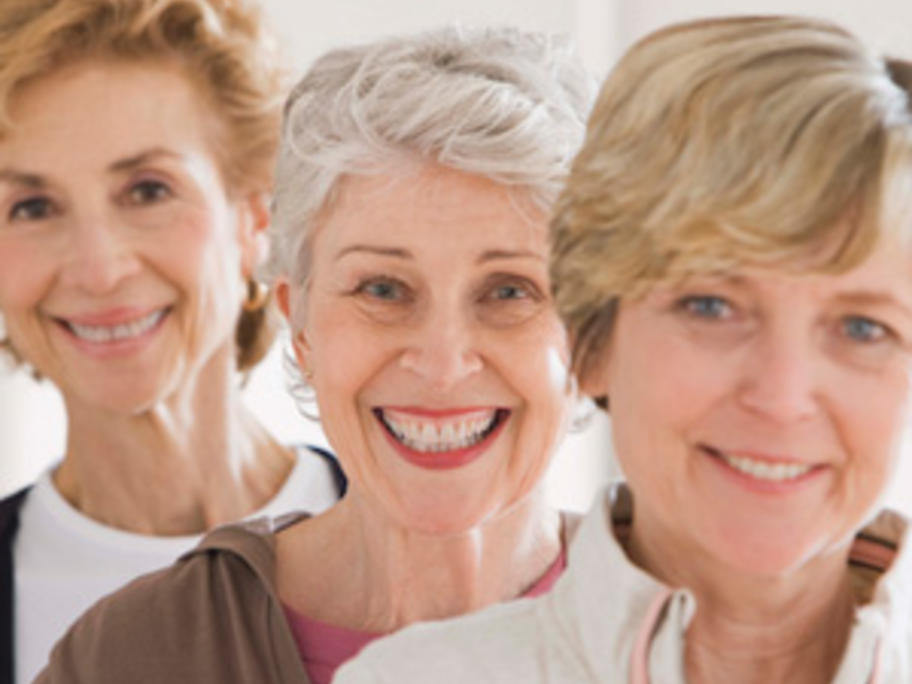 Published on Thursday in PLoS ONE, the study of 43,405 postmenopausal women found those who had ever used any type of HRT were 60% more likely to have hypertension than non-users.
This risk increased with duration of treatment, regardless of the age of commencing HRT and the number of years that had passed since cessation.