Risky rescues by doctors worthwhile
Seeking more adventure in your medical career? General practice proving less white-knuckled than you'd hoped?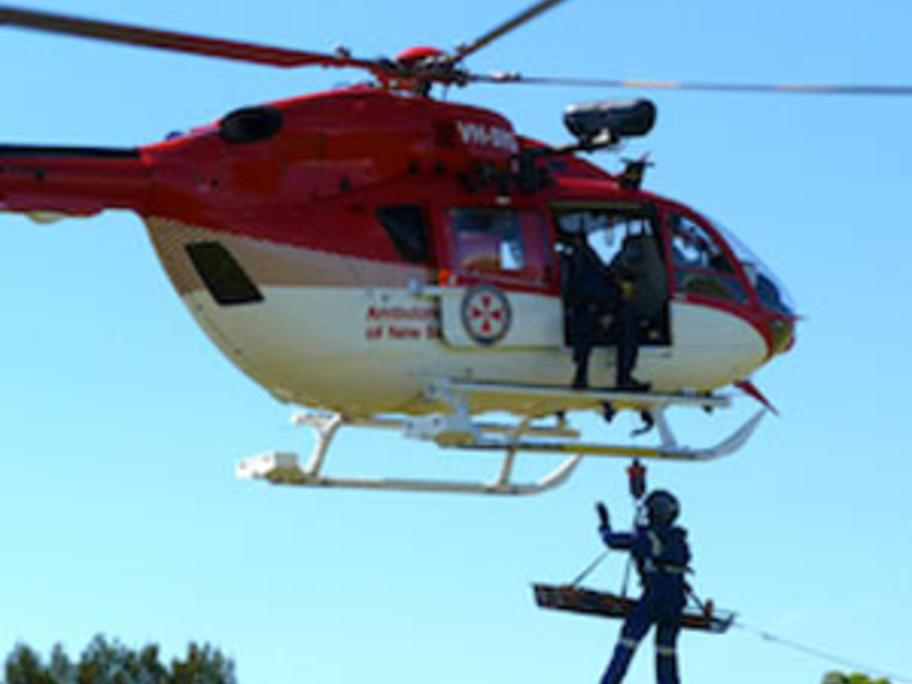 Try being winched out of a helicopter to perform a thoracostomy on a rock climber who has plummeted 30m. Or to administer a blood transfusion to a stranded trail biker with major limb and chest injuries.
These are two missions that stand out for Dr Peter Sherren, an emergency physician who flew about 100 helicopter rescue missions in NSW.