Ritalin may cause painful erections
The TGA is warning that patients taking methylphenidate (Ritalin) may potentially experience prolonged and sometimes painful erections (priapism).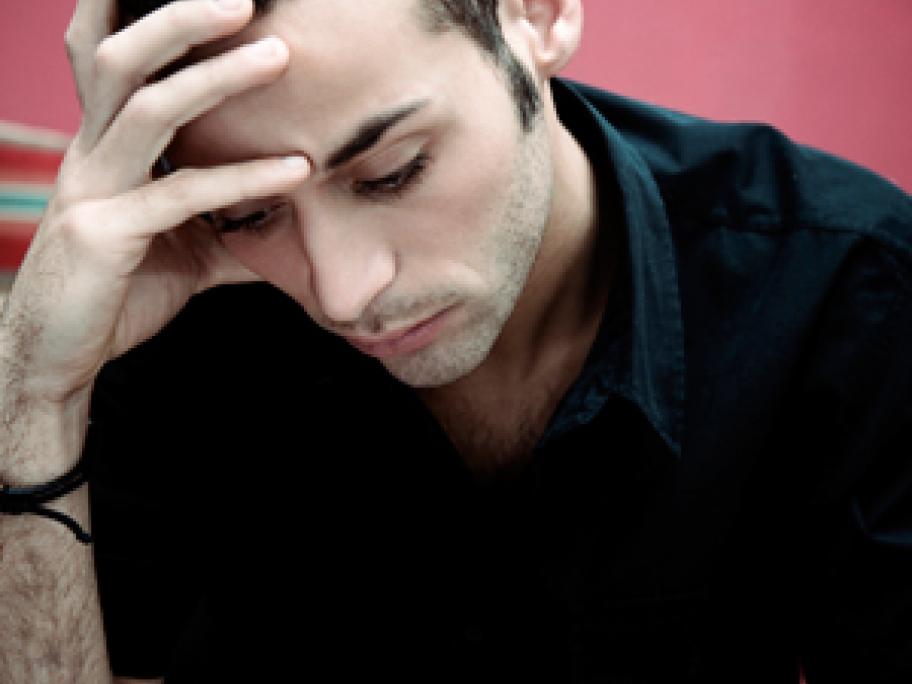 A US Food and Drug Administration review of methylphenidate products resulted in priapism being added as a class warning to the drug's labelling.
Subsequent investigation by the TGA found that, while there had been no reports of this adverse event in Australia, the risk of untreated priapism was potentially serious.
A precaution for priapism has recently been added to the Australian Product Information (PI) for methylphenidate.
While