Robin Gibb shows signs of recovery as he battles colorectal cancer
The 62-year-old singer fell into a coma last week after contracting pneumonia as he battles colorectal and liver cancer.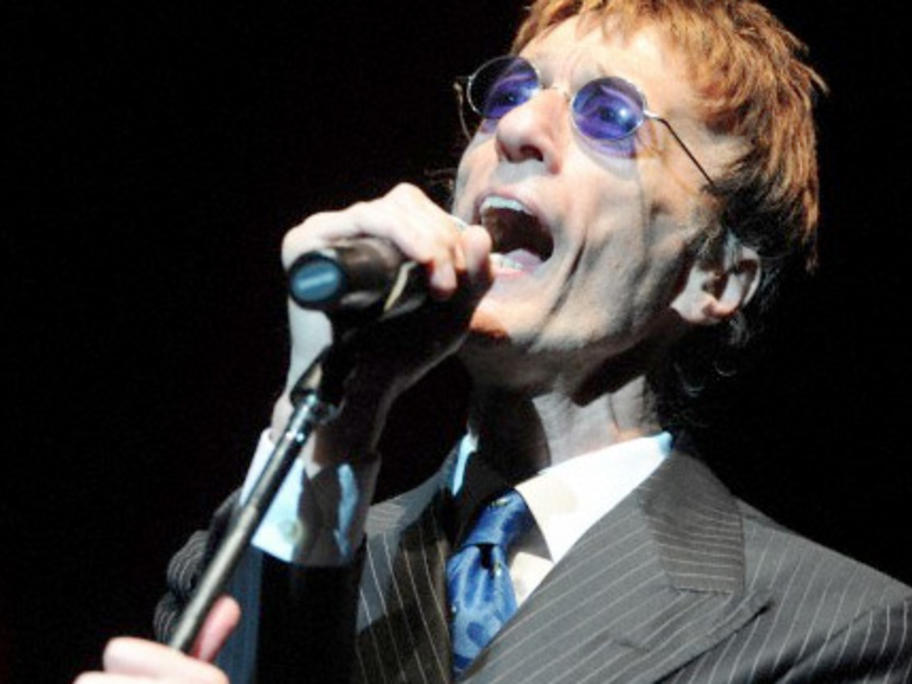 His spokesman Doug Wright confirmed on the weekend that Gibb had been able to nod and communicate with family members.
His specialist, Dr Andrew Thillainayagam, said Gibb was still in intensive care in a London hospital and was "exhausted, extremely weak and malnourished".
He had caught pneumonia as he was weakened from gruelling doses of chemotherapy and two operations, the doctor said.
Gibb had surgery on his