'Rogue GPs' targeted under stricter 'no jab, no play'
Doctors' letters will no longer be accepted as proof of immunisation status
Doctors' letters will no longer be accepted as proof of a child's immunisation status under amendments to Victoria's 'no jab, no play' laws targeting so-called "rogue GPs".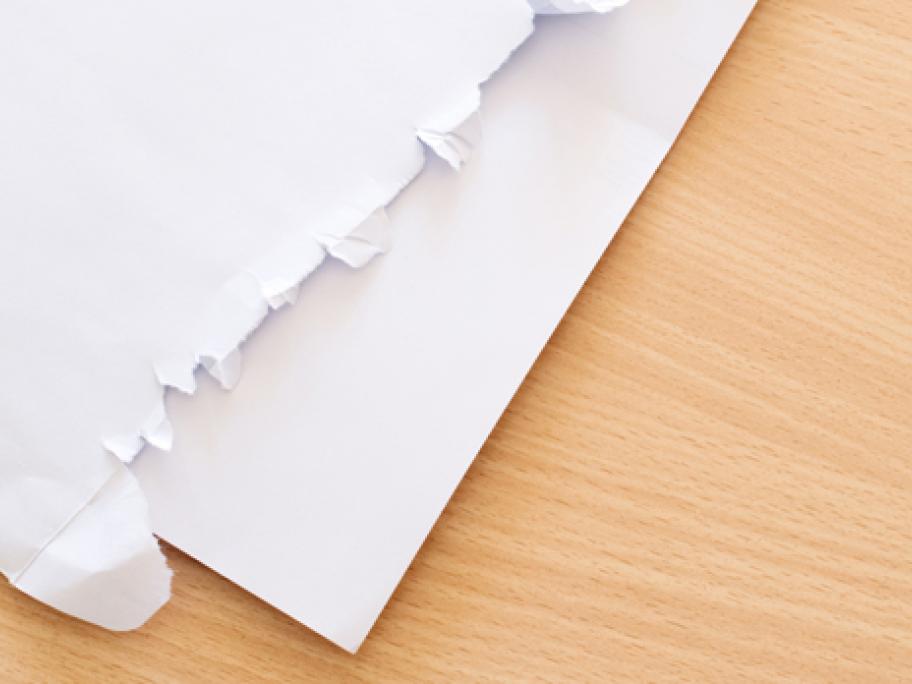 The Victorian Government says it will only accept immunisation history statements printed directly from the Australian Immunisation Register (AIR).
It comes after Melbourne-based GP Dr John Piesse was filmed boasting about writing letters to help parents of unvaccinated kids get around the "no jab, no play" regulations.