Rogue pharmacist banned after drug supply operation goes wrong
He has been convicted of supplying morphine to a gym owner
With thousands of dollars rolling in from illegal sales of morphine and clonazepam to a local gym owner, NSW pharmacist Ethan Le could have been setting himself up financially.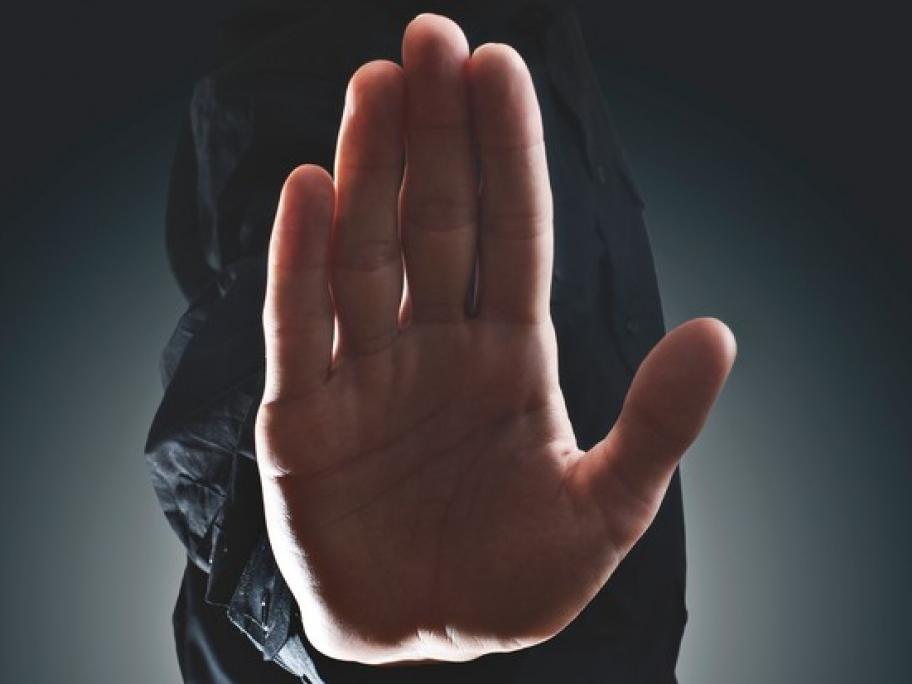 But the young pharmacy manager later admitted he was using his illegally gotten gains to "spend on stupid stuff".
Mr Le now has a criminal record, is banned from practising as a pharmacist and may not reapply for registration for an 18-month period.
The pharmacist agreed to regularly supply drugs to the local gym owner, who he know through a school chum, according to the NSW Civil and