Rollercoaster ride: Meet the after-hours kingpin behind themepark giveaway
Editor's Note: In late 2017, Zaffar Khan had a brush with controversy after a giveaway in which his after-hours corporate took 10,000 people to the Dreamworld theme part. It wasn't his first. Here's his story.
---
Businessman Zaffar Khan says he wants to become a kingpin in the GP after-hours world.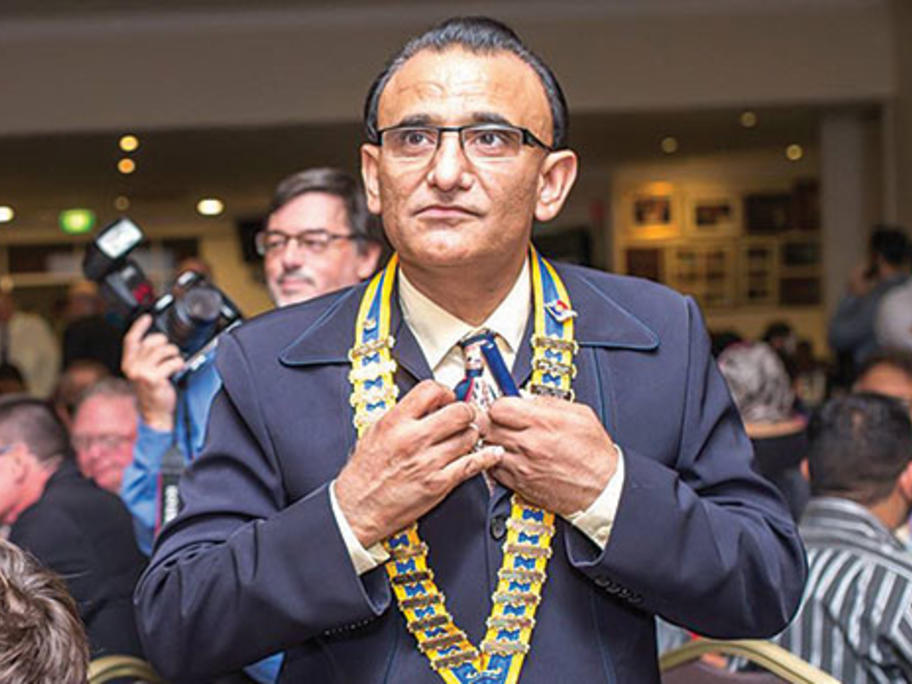 But the former taxi driver and self-help guru has a controversial history.