Ronald Reagan blood sale slammed
The PFC Auctions house said the blood vial being auctioned was used by the laboratory that tested Reagan's blood when he was hospitalised after a 1981 assassination attempt in Washington.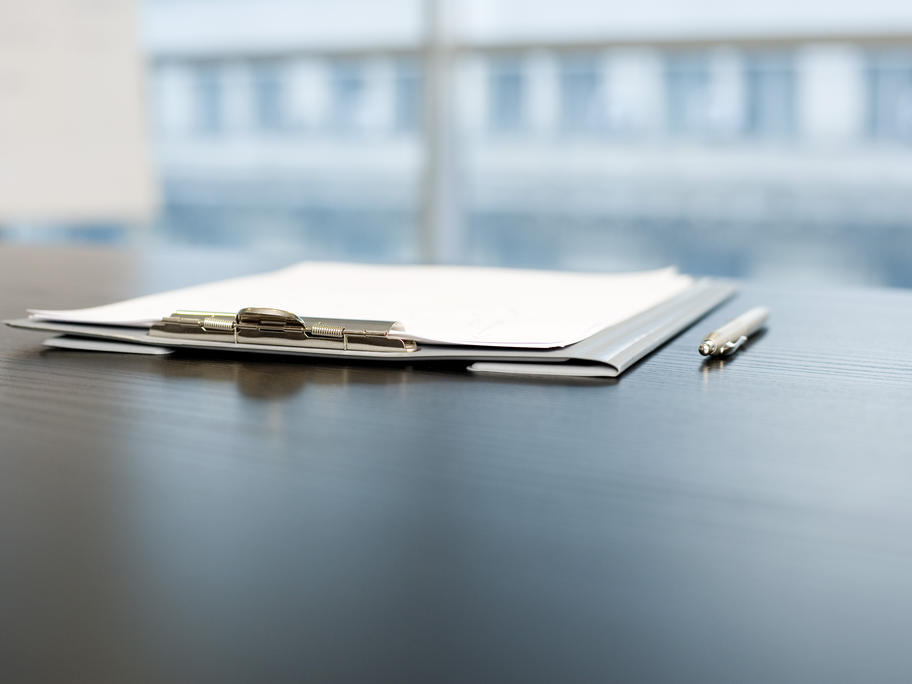 The plan has provoked an angry response from John Heubusch, executive director of the Ronald Reagan Presidential Foundation.
"Any individual, including a president of the United States, should feel confident that once they enter into the care of a medical system their privacy and rights are held inviolable," he said in a statement.
"If