Rort investigation targets prolific doctors
Doctors working in practices churning through hundreds of patients a day could end up targeted by Medicare Australia as part of a crackdown on rorts.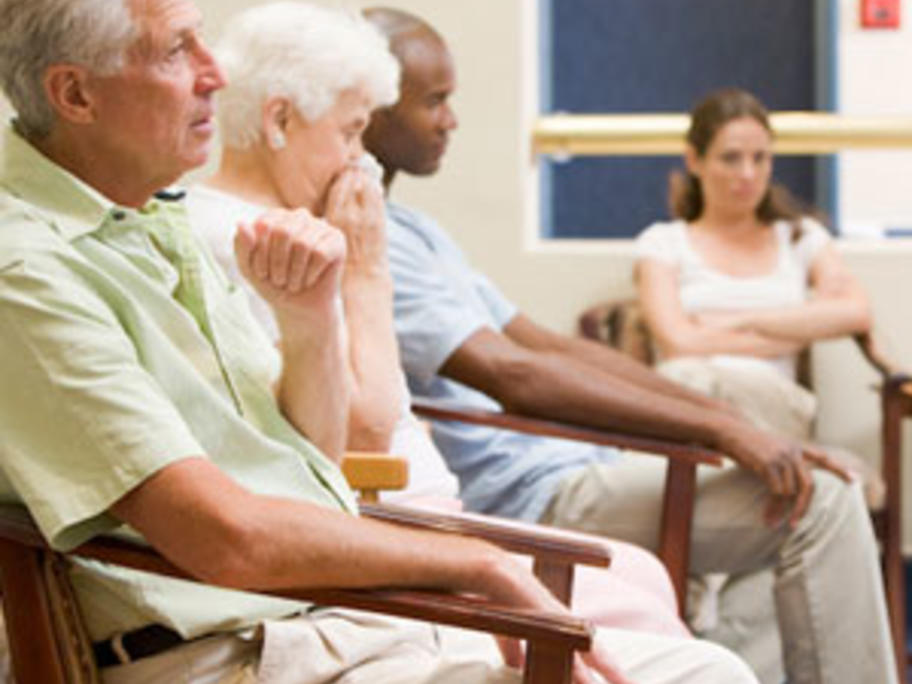 Medicare says it is alarmed at the emergence of "new business practices" in general practice, so in its latest assault on wrong-doing will examine any practice where four or more doctors "may" have provided more than 80 professional services on 20 or more days during a 12-month period.
The benchmark — known as the 80/20 rule — will be used as measure of inappropriate claiming.