That Roseanne tweet: Drug company's response goes viral
Quip on Twitter has been retweeted thousands of times
Sanofi has thrown some serious shade over disgraced comedian Roseanne Barr after she blamed a racist rant on "Ambien (zolpidem) tweeting".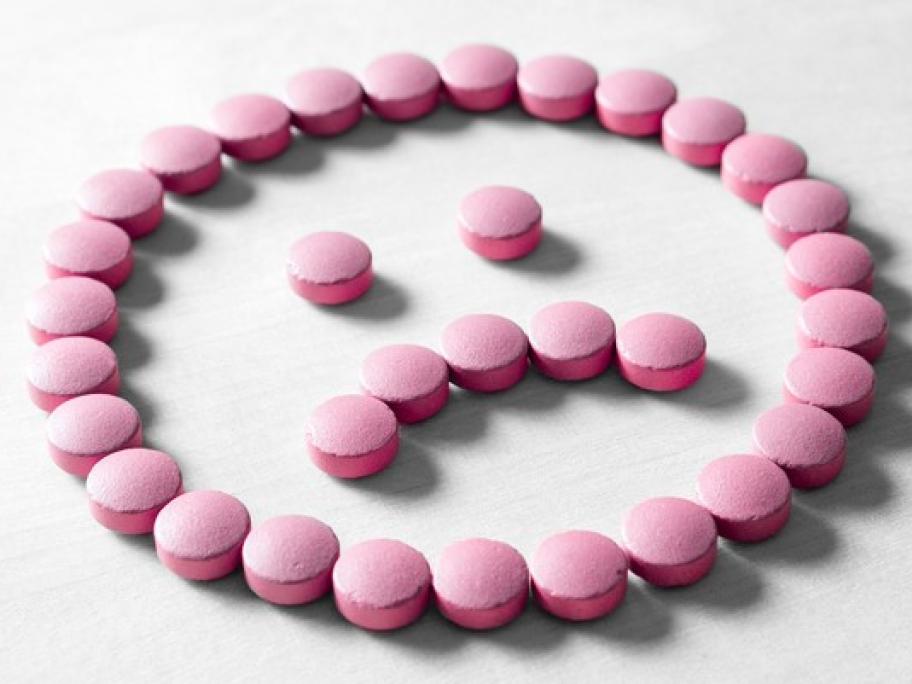 The company didn't hold back when it took to Twitter to refute her excuse for vilifying former Obama advisor Valerie Jarrett.
People of all races, religions and nationalities work at Sanofi every day to improve the lives of people around the world. While all pharmaceutical treatments have side effects, racism is not a known side effect of any Sanofi medication.

— Sanofi US (@SanofiUS) May 30, 2018
The message has already been retweeted more than 58,000 times, prompting other Ambien users to back up Sanofi's statement.
"I woke up one morning with frosting and cake smeared all over my bed and my ex had a video of me eating my birthday cake with my bare hands," one woman wrote.
"However, it never made me say anything I didn't mean and it never made me racist."
Others posted consumer medical information about Ambien to highlight 'racism' didn't make the list of adverse reactions.
---
Follow the conversation here