Rotavirus rebound among infants prompts gastro warning
Cases have almost tripled in SA in the past year
A resurgence in rotavirus gastro cases among infants has prompted warnings from health authorities about the importance of hand hygiene and vaccination.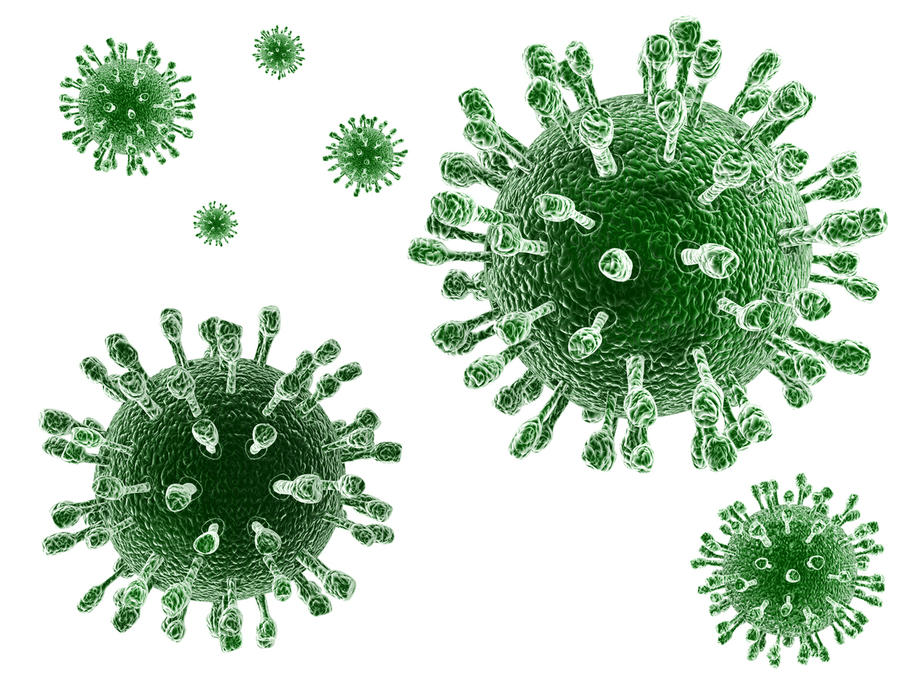 South Australian communicable disease experts have sounded the alarm after the number of rotavirus cases among infants more than doubled from 299 in 2016 to 658 so far in 2017.
Infants accounted for 60% of all rotavirus notifications, with total numbers across all age groups increasing almost threefold from 447 to 1255 in the last year.
SA Health's Chief Medical Officer