Rotavirus-related ED presentations slashed
The number of children under five presenting at NSW emergency departments for rotavirus-related acute gastroenteritis (AGE) has declined precipitously since the introduction of a vaccine in 2007, research has shown.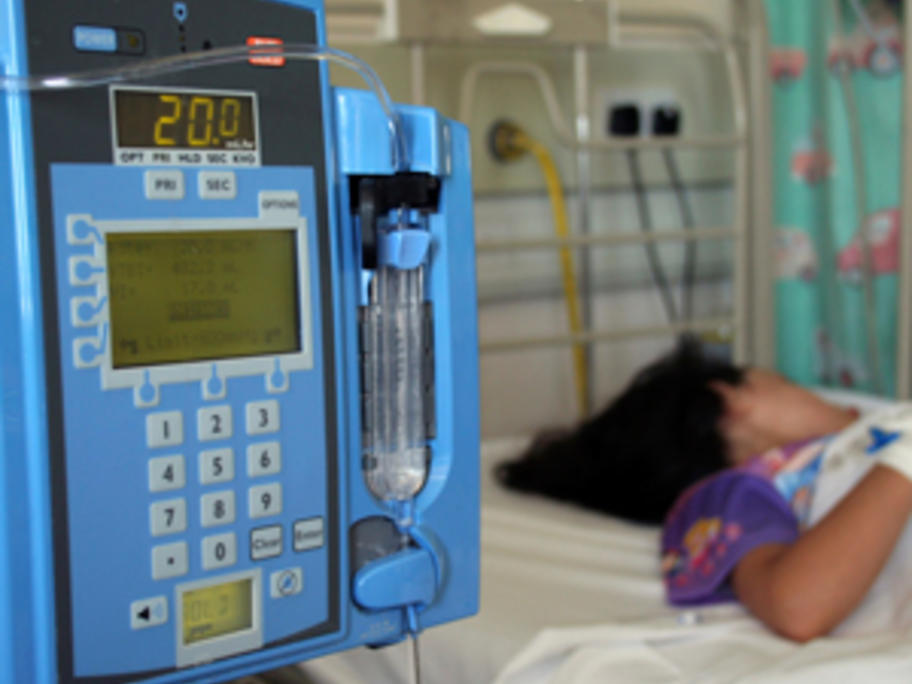 The study found an 18% drop in all-cause AGE emergency presentations, with the largest decrease in one-year-old children.
But the decline was sharpest in AGE with laboratory-identified rotavirus origin, where figures were 55% lower than the period before vaccination was introduced.
This equates to 2370