Routine check-ups a waste of time
Routine health checks do nothing to prevent early death or serious disease, a Cochrane review finds.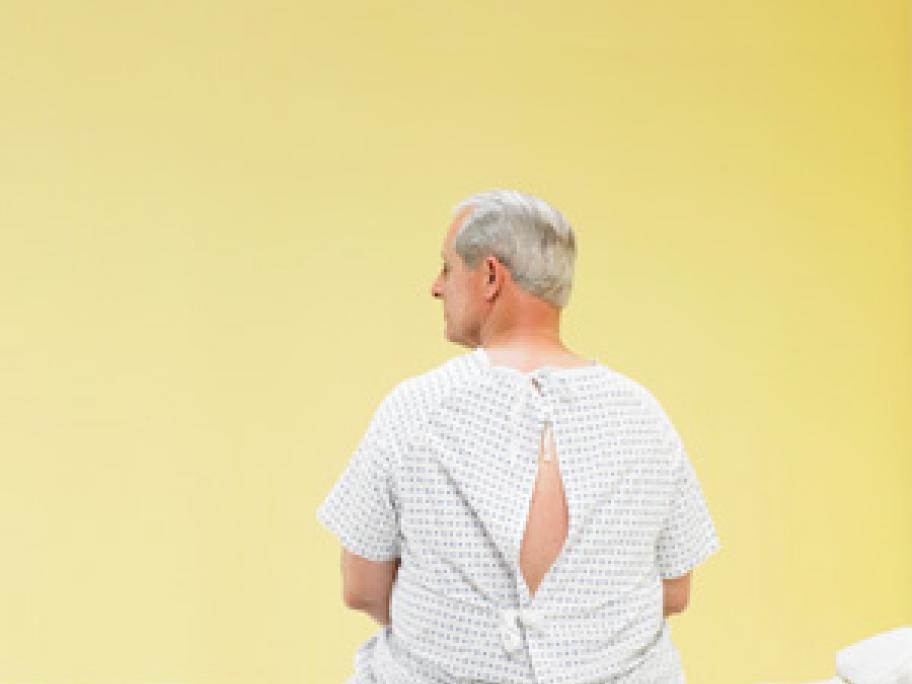 Regularly testing healthy people for a raft of conditions may even cause harm through overdiagnosis, the reviewers said - a conclusion backed by an Australian expert.
Related Video: What is the true harm of overtreatment?
The review included