Row erupts over dabigatran
A fresh row has erupted over the program providing free dabigatran to over 25,000 patients with atrial fibrillation, after an editorial suggested the novel anticoagulant should never have been marketed to GPs.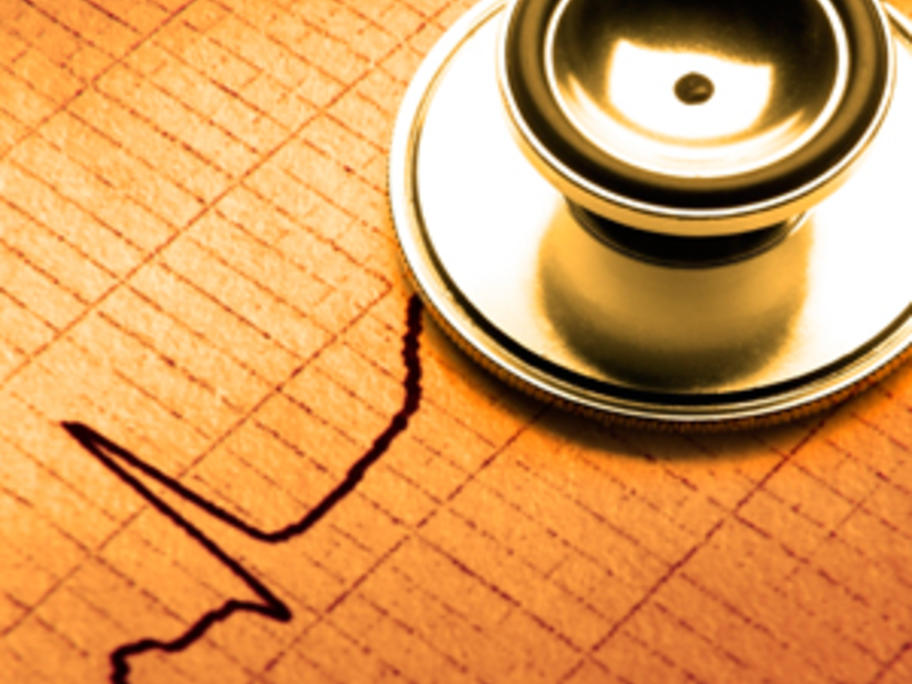 Boehringer Ingelheim defended its dabigatran (Pradaxa) product familiarisation program, which was launched after the Pharmaceutical Benefits Advisory Committee recommended the drug for PBS listing.
It said that through the program more than 5700 GPs were given face-to-face specialist-led education on the drug.
But Associate Professor