Roxon unloads on Rudd legacy
Former health minister Nicola Roxon has revealed how former PM Kevin Rudd attempted to make widespread health reforms with just four days notice.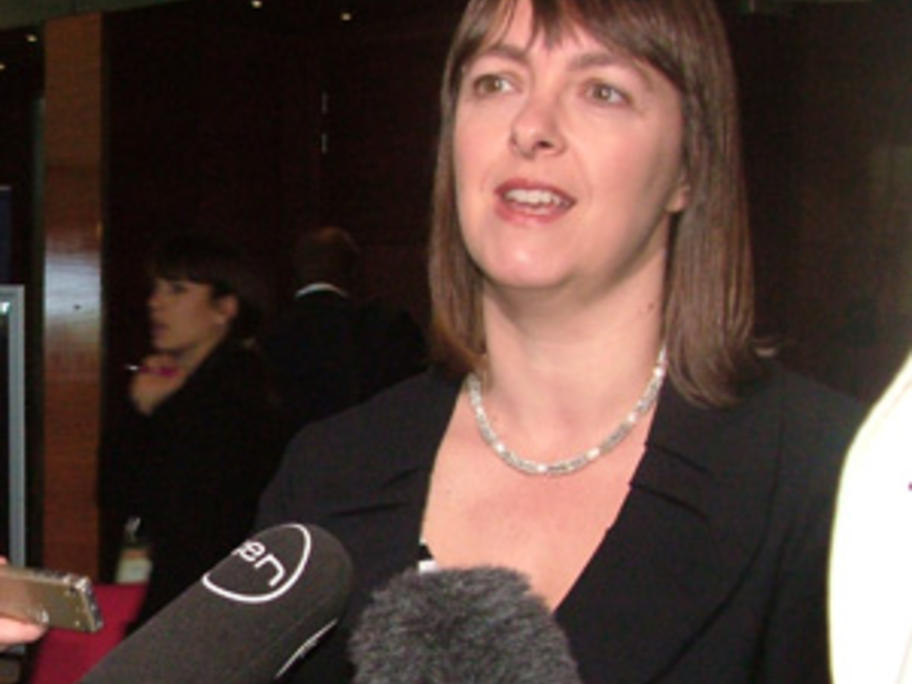 In an inteview on Sky News last Friday Roxon said that on one occasion Rudd had tried to implement some of the biggest health reform proposals without any briefing materials for the cabinet and no legal advice.  
Rudd had come up with the health system changes on a Thursday and had wanted to take them to cabinet on "Monday and announce them on Tuesday," Roxon revealed.
{^YouTubeVideo|