Roxon's exit offers hopes of a 'fresh start'
The new year starts with a new Federal Health Minister and from the GP groups —some fresh optimism for health reform.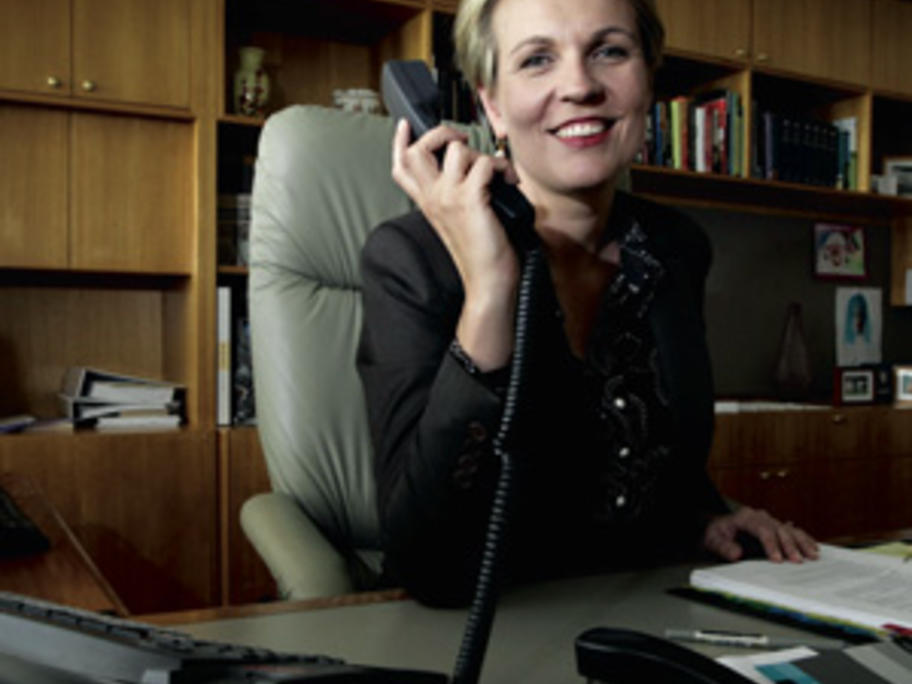 Last month Tanya Plibersek took over as health minister from Nicola Roxon who spent four years in the portfolio, during which time she often had a turbulent relationship with the medical profession.
Ms Plibersek, MP for Sydney, is from the left of the Labor Party and worked as Minister for Social Inclusion and Minister for Human Services, with responsibility for the running of Medicare.
While GP groups have been