RU-486 makes it on to PBS
Women will now be able to access medical terminations for a little as $11.80 after controversial abortion pill mifepristone was added to the PBS along with two new cancer drugs.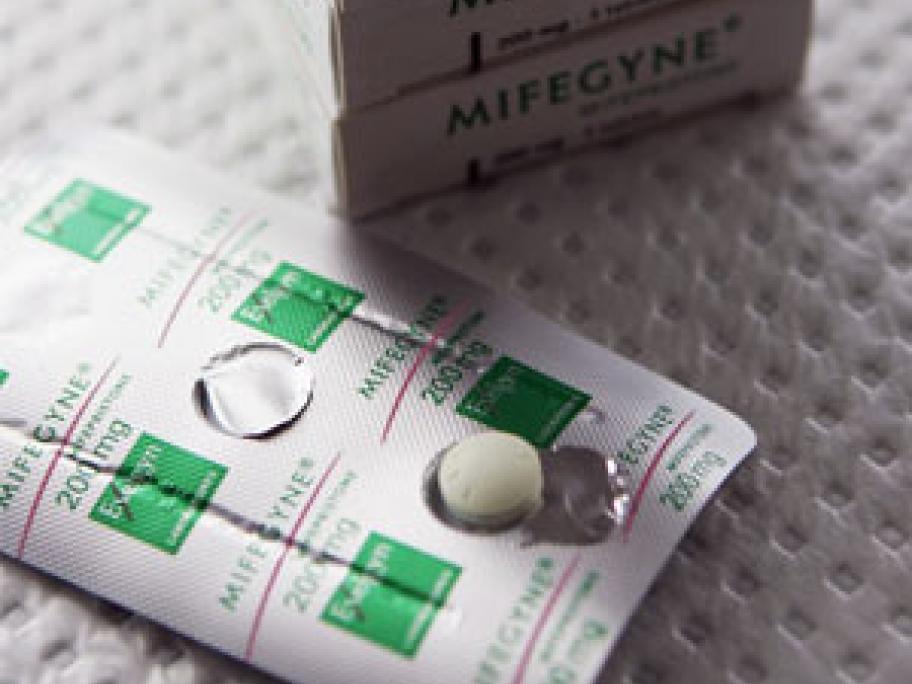 Health Minister Tanya Plibersek on Sunday announced the new listings which include ipilimumab (Yervoy) for patients with metastatic melanoma and abiraterone (Zytiga) for treatment of prostate cancer.
The current listing of breast cancer drug vinorelbine (Navelbine) has also been extended to include treatment after other therapies have failed.
The new listings and amendments are expected to cost the