RU-486 subsidy won't increase abortions: govt
In what Ms Plibersek described as an important first step, the PBAC has recommended mifepristone (RU-486) and misoprostol be reimbursed. The government will now review factors such as cost and supply of the drugs. A final decision on PBS listing is due before the election.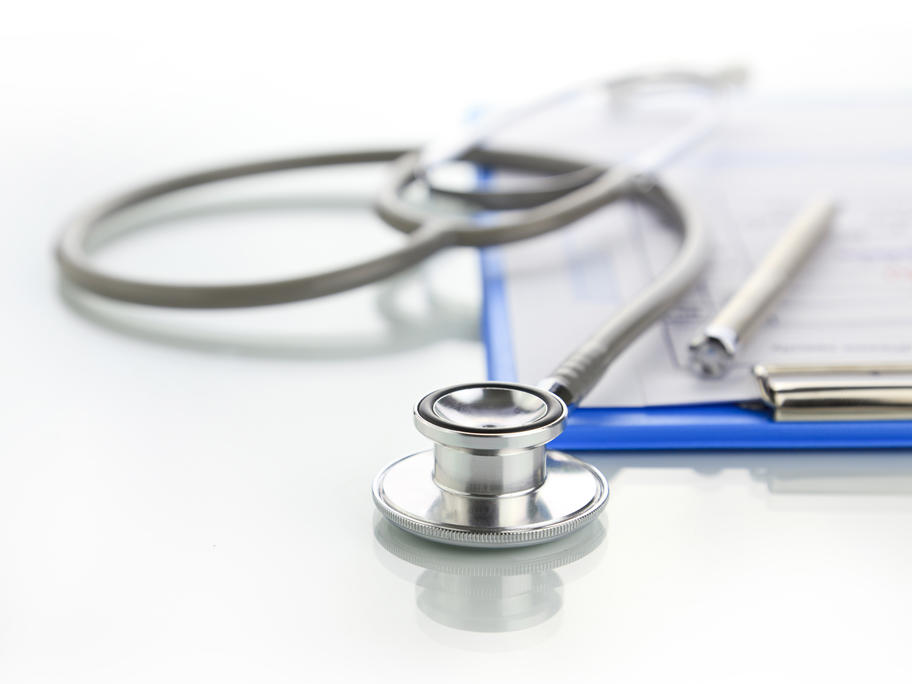 "It's not my intention that this become a political football," Ms Plibersek said.
If listed, the drugs — which are on the World Health Organization's list of essential