Rubella elimination a 'testament to success of NIP'
The WHO says rubella has been wiped out in Australia
Rubella has officially been eliminated in Australia, which is testament to the success of the National Immunisation Program, says Minister for Health Greg Hunt.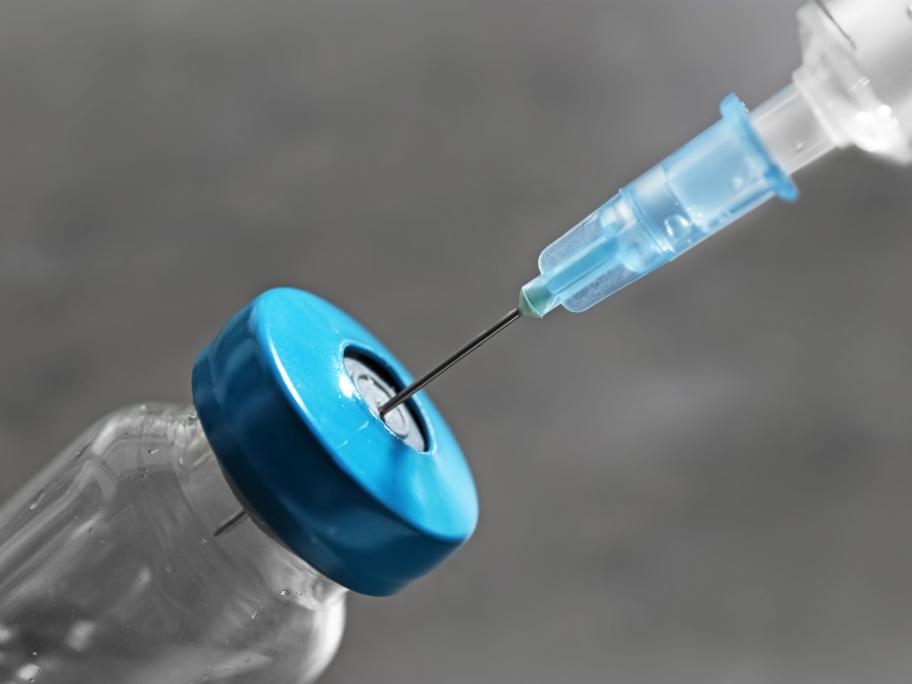 The WHO reports that the contagious disease has largely been wiped out across the country, with only seven cases reported so far this year.
Mr Hunt says the news "sends a powerful message that vaccinations work".
He says the NIP, which provides rubella vaccinations for children aged 12 months with a booster at 18 months, played "an essential role [in] this huge achievement by ensuring