Rudd keeps Plibersek as health minister
Tanya Plibersek has retained her job as Federal Health Minister with the arrival of her new boss Kevin Rudd.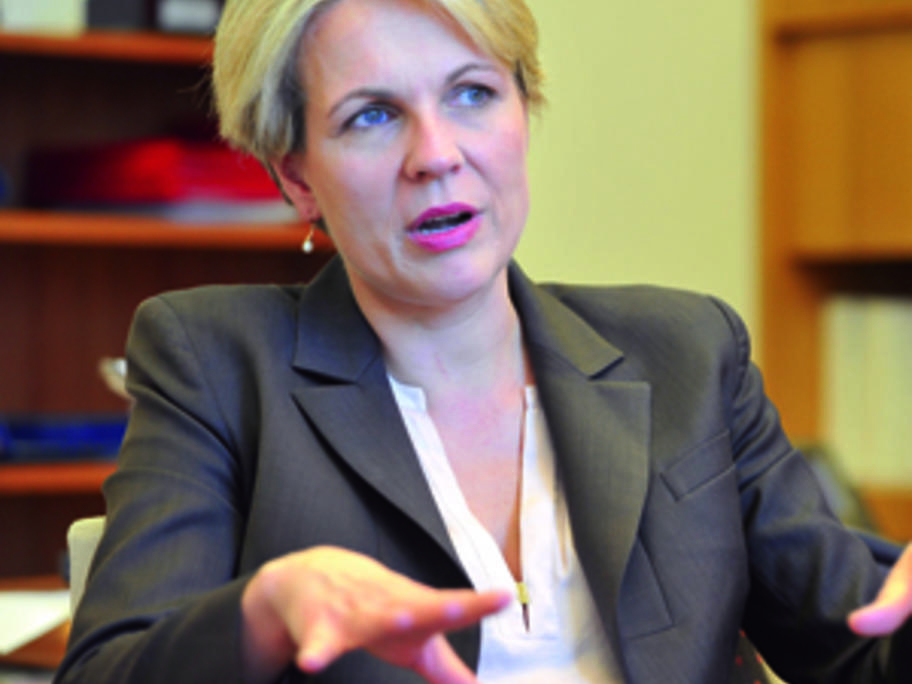 She took on the role in 2010 under Julia Gillard, and with the looming federal election she will battle opposition shadow minister Peter Dutton on health.
Over the weekend she again attacked Mr Dutton for his silence on his health manifesto.
Mr Dutton has said it will be a "cracker of a health policy" but it will be kept under wraps until closer to the election date — now expected sometime in October