Rude GPs dismiss pharmacist queries and threaten patient safety: study
In one case, a GP responded to an antibiotic query by calling the pharmacist 'darling'
GPs are threatening patient safety by intimidating and disparaging pharmacists who question their scripts, report Australian researchers.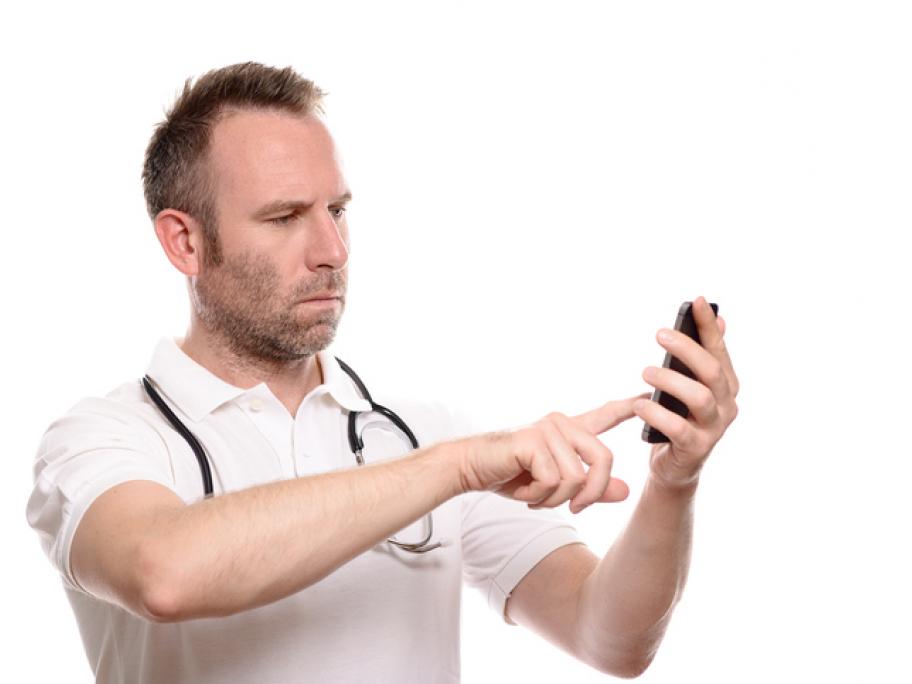 They have exposed cases of GPs calling community pharmacists 'darling', or questioning their skills, instead of applying their mind to questions about prescriptions.
The University of Queensland researchers, Dr Karen Luetsch and Carla Scuderi from the School of Pharmacy, report that, although infrequent, medical dominance makes pharmacists hesitant about dealing with doctors in the future.