Rugby players spark infection concerns
UK rugby players have doctors worried about their risky behaviour in the change room.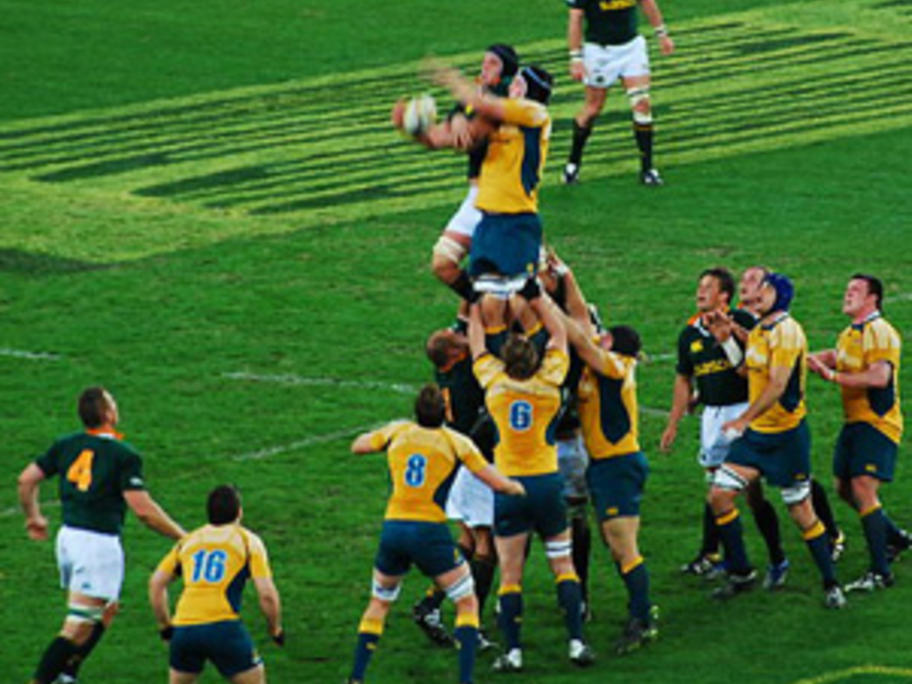 The concern is their habit of sharing towels and razors could lead to transmission of PVL-MSSA infections, particularly through skin damaged by grass burns.
A study presented at Public Health England's (PHE) annual conference found four cases of the infection among players at a rugby club in the south Midlands.
Of 59 players who responded to a questionnaire, 11 regularly share towels, six admit to