Rules differ between states on alprazolam repeats
Patients in some states who present an S4 prescription for alprazolam may have to go back to their doctor to get an S8 script.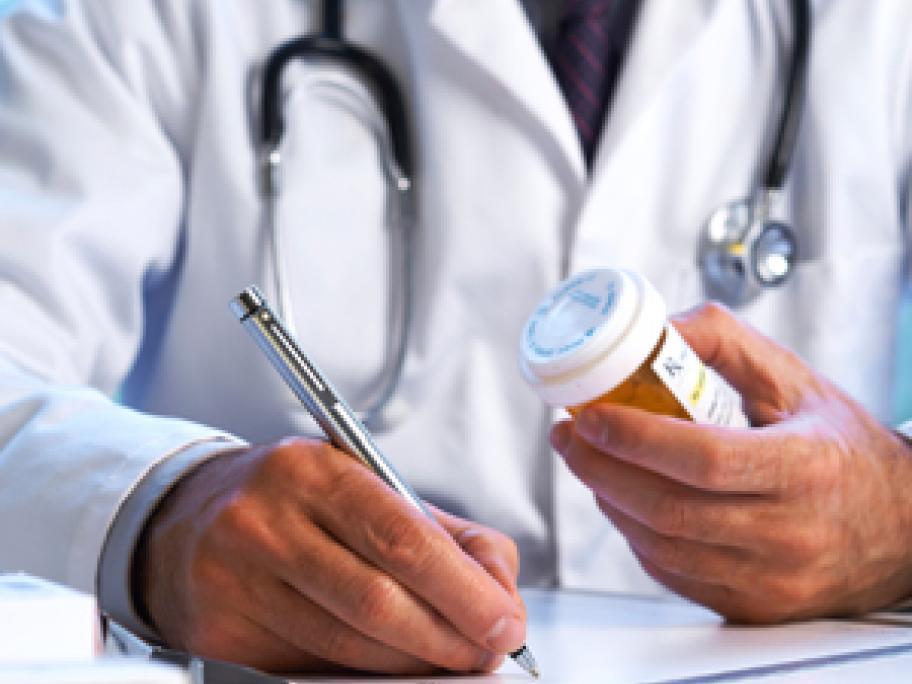 A discussion on the PSA Early Career Pharmacists Facebook page has been ongoing since the scheduling change came into effect from 1 February.
According to posts on the page, patients in NSW, Queensland and Western Australia, with S4 repeat prescriptions for alprazolam will have to get new scripts from their doctor, following the rescheduling of the drug.
However, a Victorian pharmacist posted that "a prescription for alprazolam written before 1 February