Rumours of new Chemist Warehouse expansion plans
Chemist Warehouse is set to open up in New Zealand, according to industry speculation.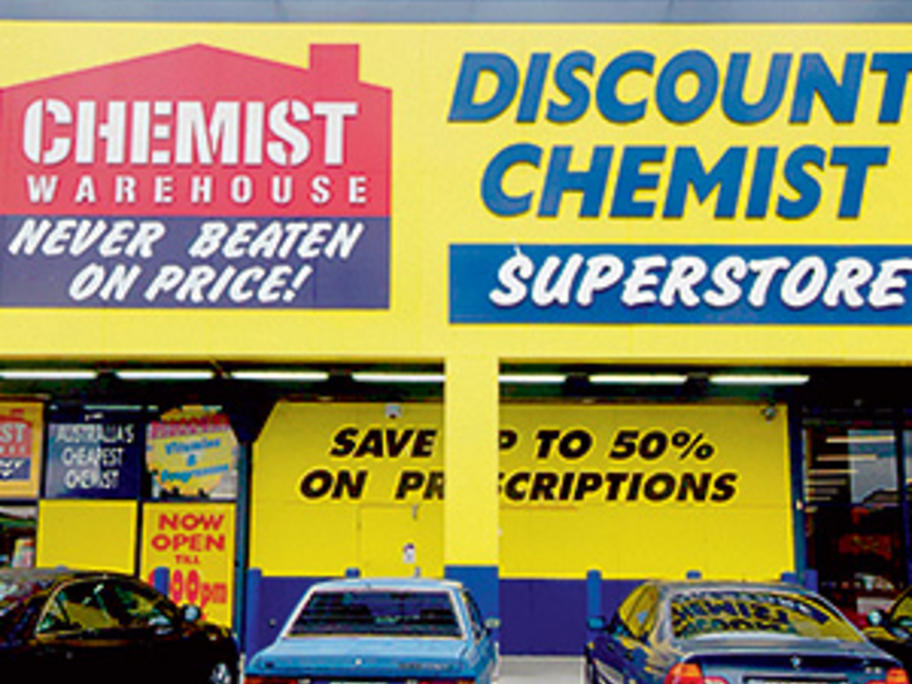 The discount giant is reportedly looking at properties in Auckland.
Pharmacy Guild of New Zealand general manager Nicole Rickman told a NZ publication she had heard of CWH's plans but didn't want to comment further.
"At this stage we do not have any specific information about their plans, so feel it would be premature to comment until we know more," she told Fairfax-owned stuff.co.nz.
Chris Wilkinson, of New Zealand consultants First Retail Group