'Rural and remote practice isn't limited by your anxieties'
Dr Ruth Stewart (pictured), a GP on the remote Thursday Island with its population of barely 2500, is ACRRM's new president. She speaks with Australian Doctor about her plans for rural practice.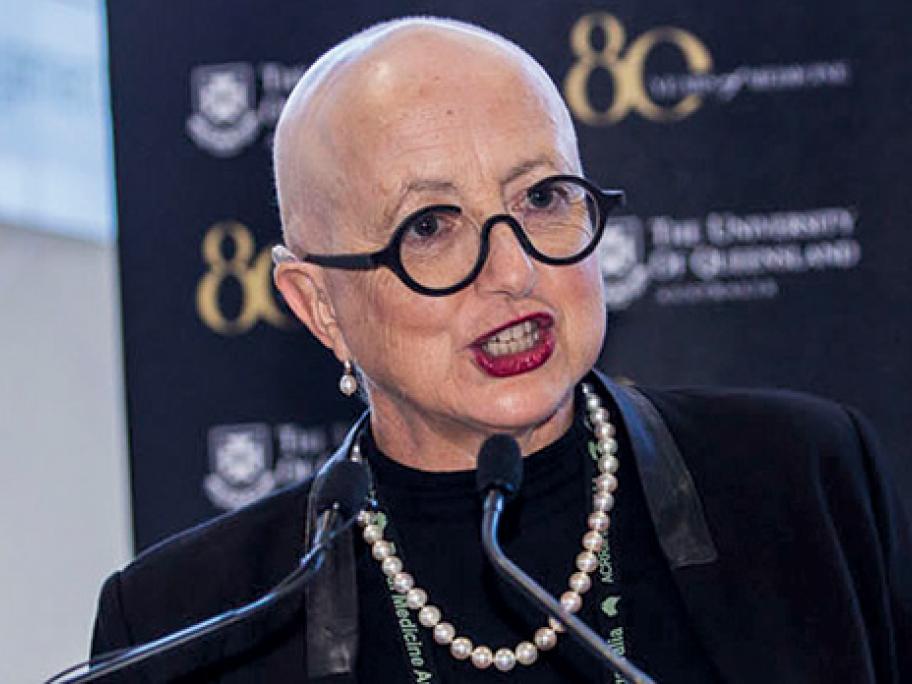 Australian Doctor: What makes rural practice different to urban general practice?
Dr Stewart: Rural and remote medicine is very different to general practice. Rural and remote practice isn't limited by your anxieties. It's dictated by the needs of your community. Urban general practice has been contracted into office-spaced