Rural doc flies his own plane home
But many doctors have already begun their long journeys home rather than wait for the trickle of flights resuming this afternoon.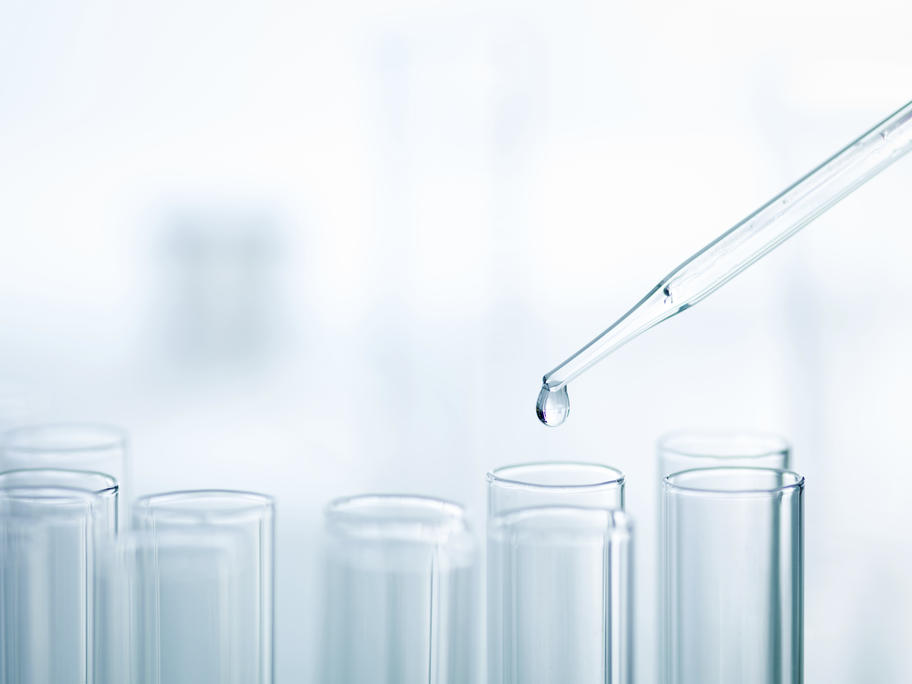 Rural Doctors Association of Australia president Dr Paul Mara set the standard by having his own light plane flown to Alice Springs so he and his wife Dr Virginia Rice could fly themselves home to Gundagai.
Dr Mara and Dr Rice flew out at 3am this morning to be home in time for their first patient of the day, and Dr Mara told MO plenty of other delegates had shown similar initiative.