Rural generalist campaigner elected next president of ACRRM
Dr Ewen McPhee says the college is entering a new chapter and hopes it will bring health equity across Australia
ACRRM's new president, a rural generalist campaigner from Queensland, has promised to agitate for policies that deliver health equity for rural and remote communities.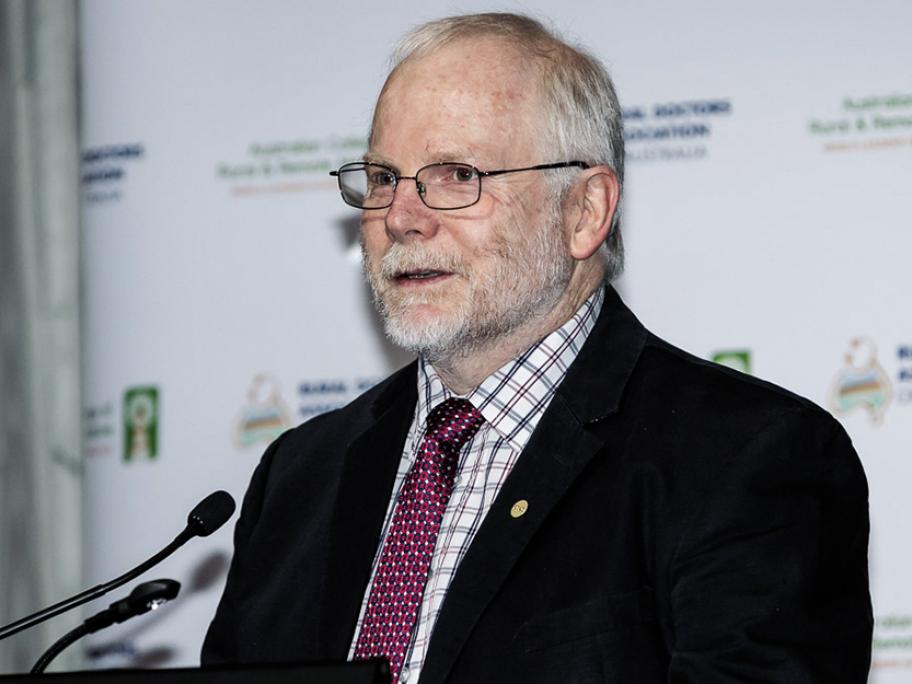 Dr Ewen McPhee. Photo: RDAA
Dr Ewen McPhee, a GP obstetrician from Emerald, defeated rival candidate Dr Mike Beckoff, from SA, to be elected leader of the rural doctor's college.
Dr McPhee said ACRRM was entering a new chapter, particularly with the planned