Rural GP breaks under the strain
A Victorian GP who prescribed heroin addicts opioids and other addictive drugs is a lesson for country communities not to let doctors break under the strain, a tribunal says.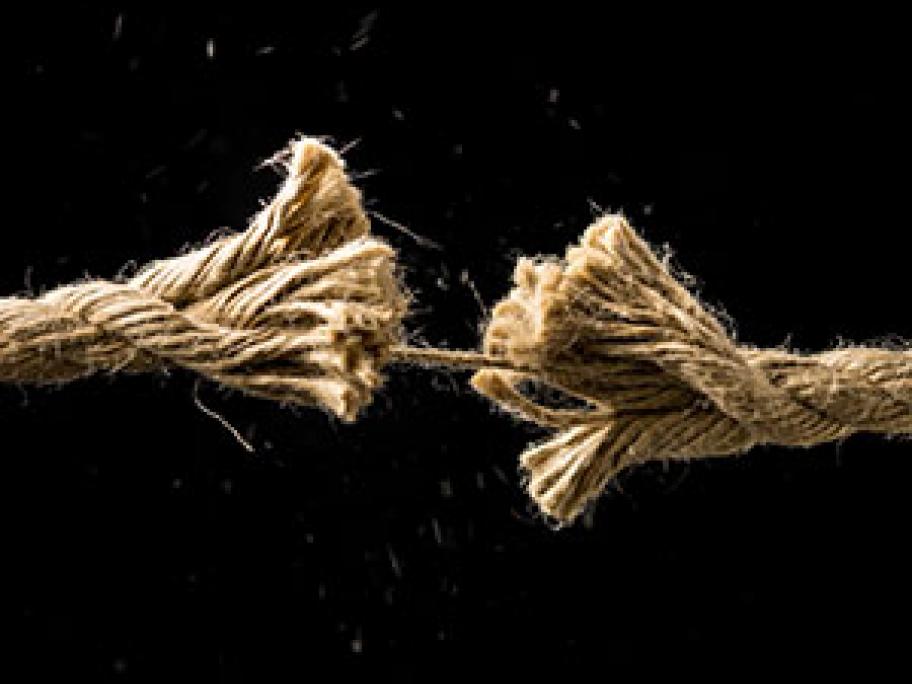 Andrew John Griffiths has been a GP for 35 years, regularly seeing more than 200 patients a week, and is the only on-call, after-hours doctor in the town of Cobden, including for its 60-bed nursing home.
But he landed before the Victorian Civil and Administrative Tribunal over his prescription of highly-addictive drugs to nine patients between 1999 and 2013.
Dr Griffiths prescribed three drug addicts, including two heroin addicts,