Rural GP should not be blamed for woman's death: coroner
A country GP who failed to diagnose heart failure in a grey nomad should not be blamed for her death, a coroner has found.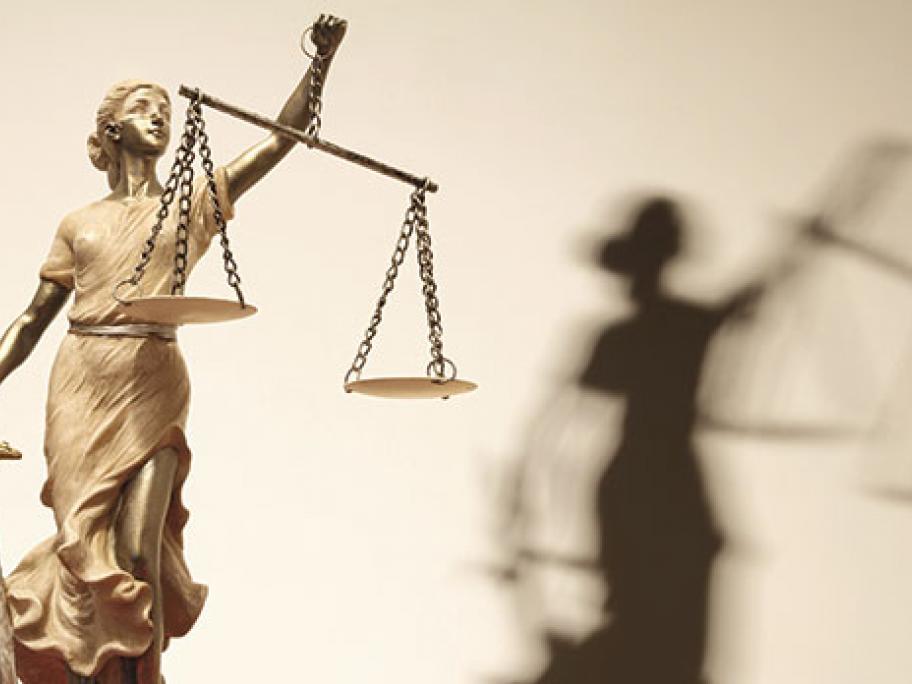 Rather, the tragic death of the 66-year-old Melbourne woman highlights the challenges faced by GPs treating travellers who blow through town with undiagnosed complex health conditions, according to SA state coroner Mark Frederick Johns.
Roswitha Maria Osang was caravanning around country SA with her husband in September 2013 when her ankles became so swollen she could hardly walk.
The couple went to the medical centre in Tanunda, a town in the Barossa Valley, about