Rural GPs want end to ED gap fees
GPs say that both they and their patients are bearing the burden of messy cost shifting between the state and federal governments in rural SA.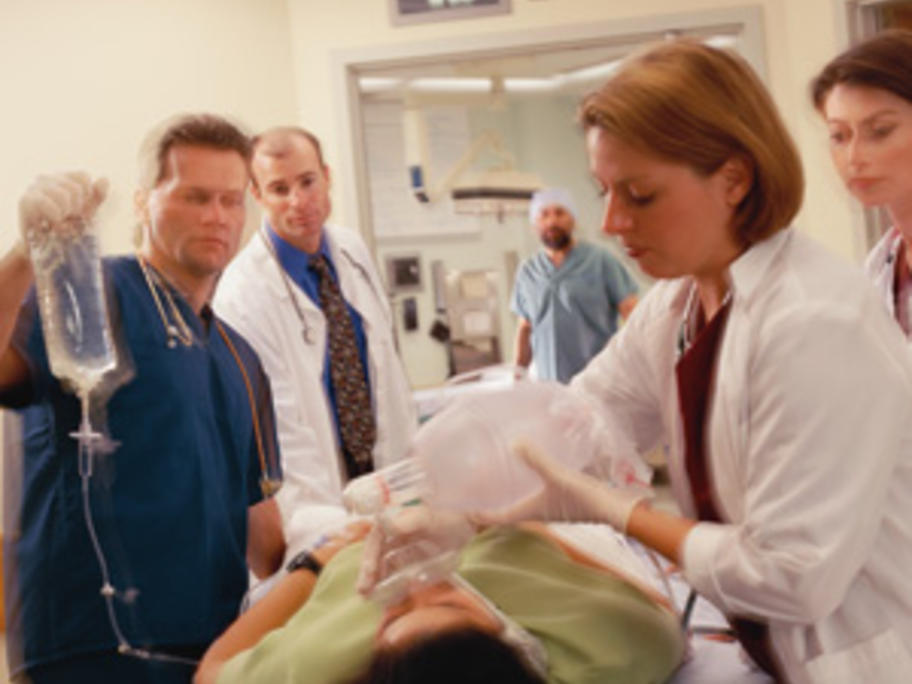 Patients who present to EDs in rural SA hospitals, but are not admitted, are treated as private patients by local GPs at the hospital.
While the GP receives an on-call payment from the hospital, it is up to them whether they charge the patient a gap fee. However, patients in urban areas receive the same services for free.
After initially suggesting it was inappropriate for GPs to