Rural health commissioner gets a little closer
The Federal Government's long promised rural health commissioner will have just two years to develop a national rural generalist pathway.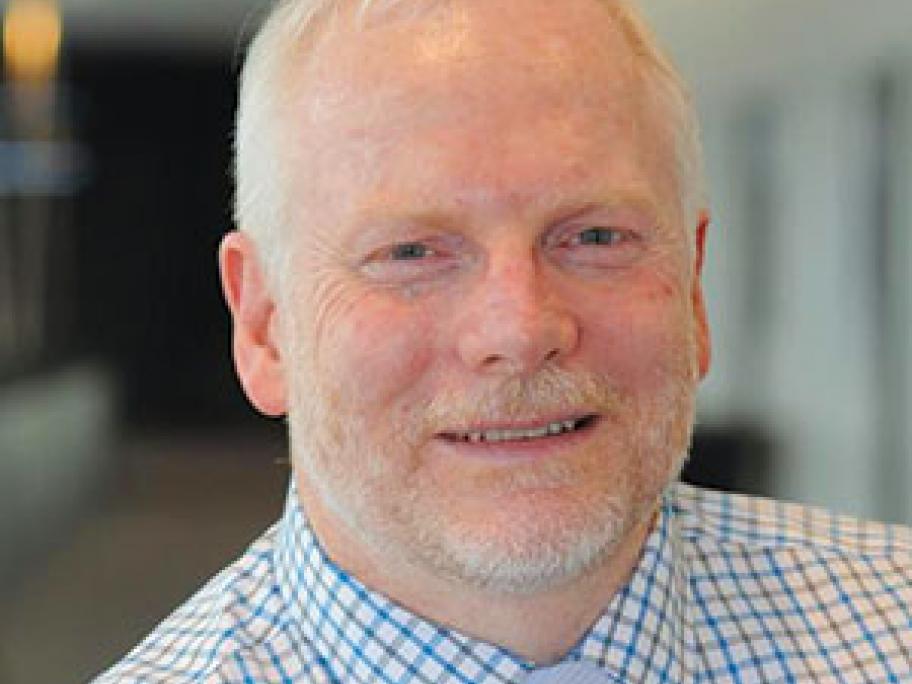 And he or she will first be required to "define what it means to be a rural generalist", according to enabling legislation introduced to parliament last week.
The government is budgeting $4.4 million for the new statutory officer, who can be employed on a part-time basis and will be empowered only to advise the minister.
The creation of the new job was a coalition campaign promise at the last election but it is not yet certain when the