Rural incentives make no difference to GP numbers: study
If there is a change, it's among newly qualifed GPs, economists say
Taxpayer-funded incentives are failing to lure GPs to practise in the bush, research suggests.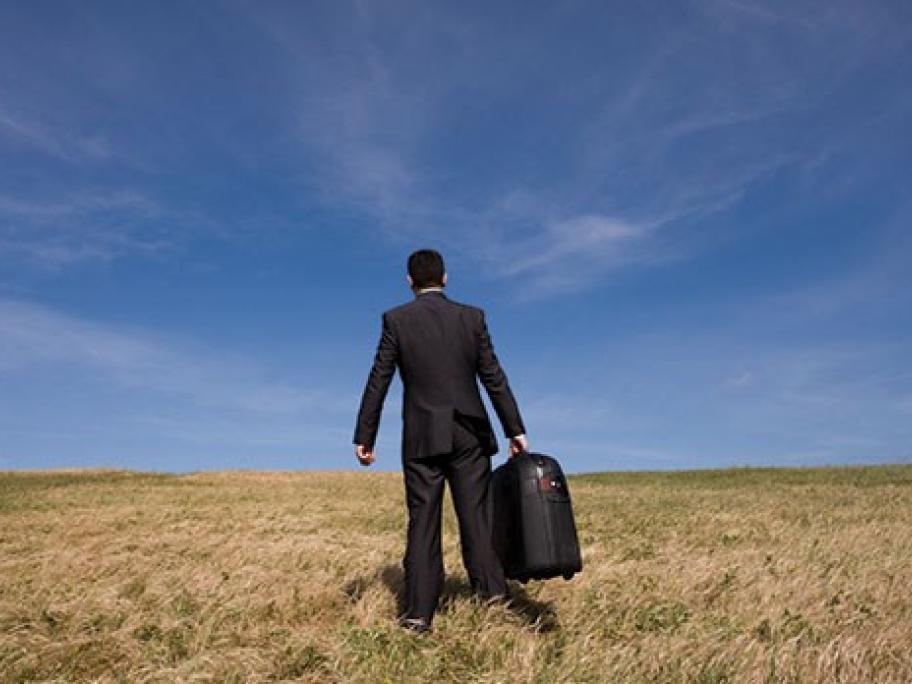 Economists have studied GP numbers in 755 communities across Australia that were newly classified as "rural" for the purposes of the GP Rural Incentive Program in 2010.
As a result of the reclassification, GPs who moved to work in those areas became eligible to receive an extra $2500 in their first year in incentives from the Federal Government.
This increased to $12,000 in their fifth year and beyond – an average pay rise of 3.8% over five years.