Rural patients beat city dwellers in BP management
High blood pressure is better managed in regional and rural areas than it is in big cities, research from the Heart Foundation of Australia suggests.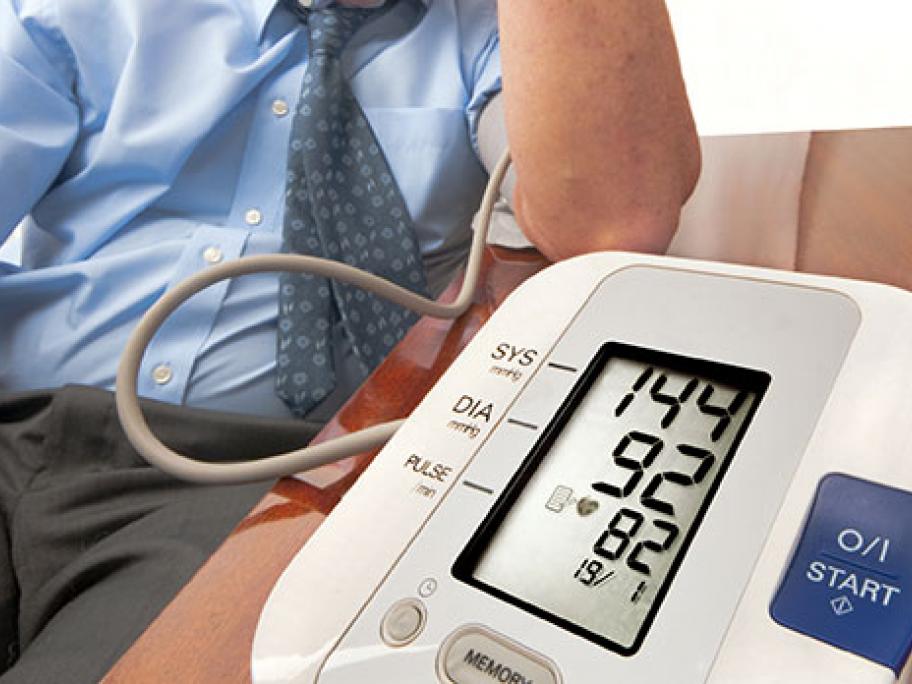 Rural Australians often lag in access to health care. But when it comes to hypertension they are a step ahead - probably because they are more likely than urban dwellers to have a regular family doctor.
"While we don't know for sure why high blood pressure in regional Australians is better managed, we know that they have higher rates of conditions such as obesity and diabetes, so they might see health professionals more often than people