Is rural pharmacy a budget victim?
The Federal Budget is a doubled-edged sword for rural pharmacists, says an academic who believes the profession must seize the opportunity to fill gaps in services in non-urban areas.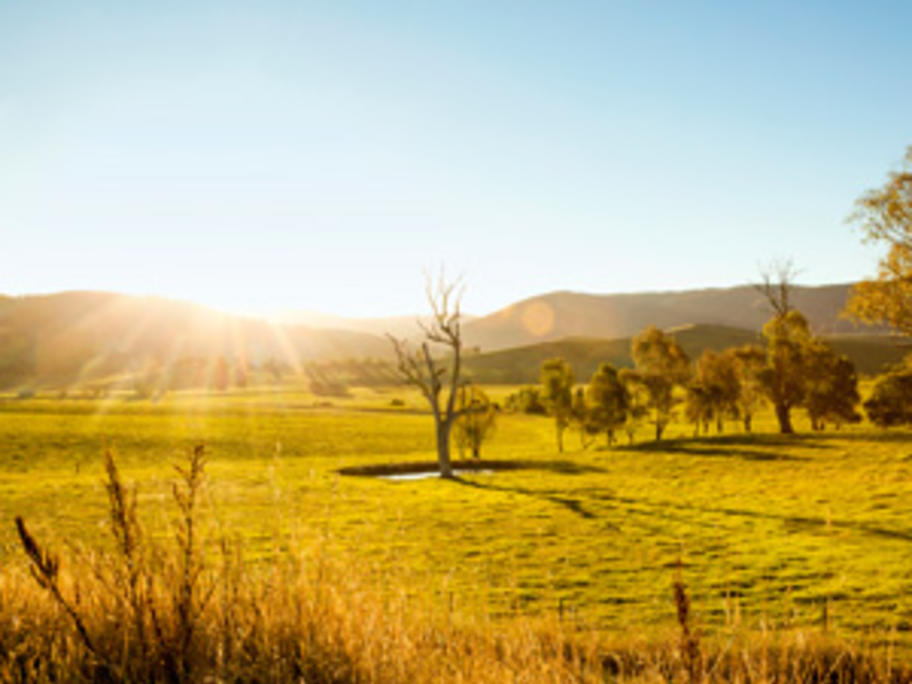 Writing on health website Croakey, Lindy Swain, a pharmacist academic at the University of Sydney Department of Rural Health and Chair of the Rural Pharmacy Support Network, said the Federal Budget measures would impact heavily on rural Australians, and on rural pharmacy.
"In