Rural scholarship winners announced
The Pharmacy Guild of Australia has announced the recipients of the Rural Pharmacy Scholarship Scheme 2014.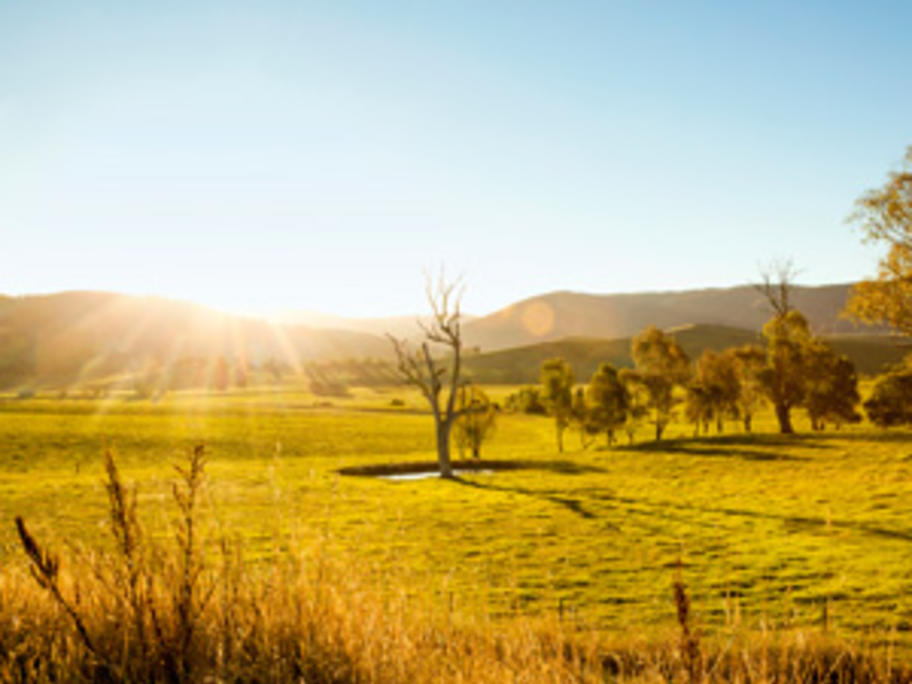 Forty students from across the country have been awarded the prestigious scholarship, which provides financial support to students from rural and remote communities to encourage them to undertake undergraduate or graduate studies in pharmacy.
Scholarship holders receive $10,000 each year, for up to four years of study, to help cover the costs associated with study away from home.
They also participate in a mentor program aimed at reinforcing the